FOR ALL MOTHER FIGURES
THE MOTHER'S DAY EDIT
Mothers, even the honorary kind, give nothing but the best. So let's show them how much we love them back, in gold and diamonds, of course. Whether it's for a birth mom, a chosen mom, or a dog mom, every modern womxn deserves to shine.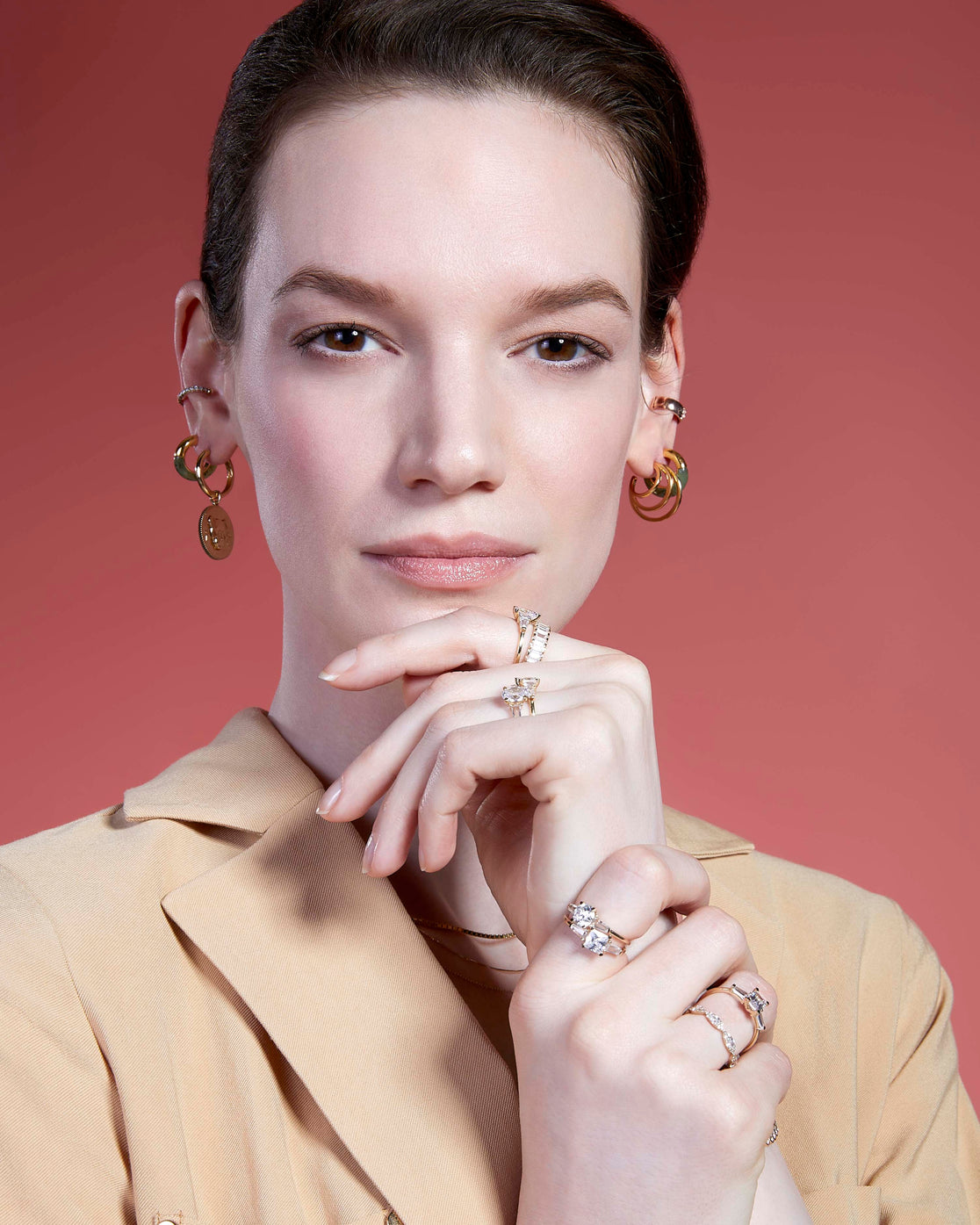 NOW TRENDING
DIAMONDS BY THE DOZEN
We asked and can confirm, these are mom's favorites. Big, shiny diamonds, just as clear as our conscience.
SHOP DIAMONDS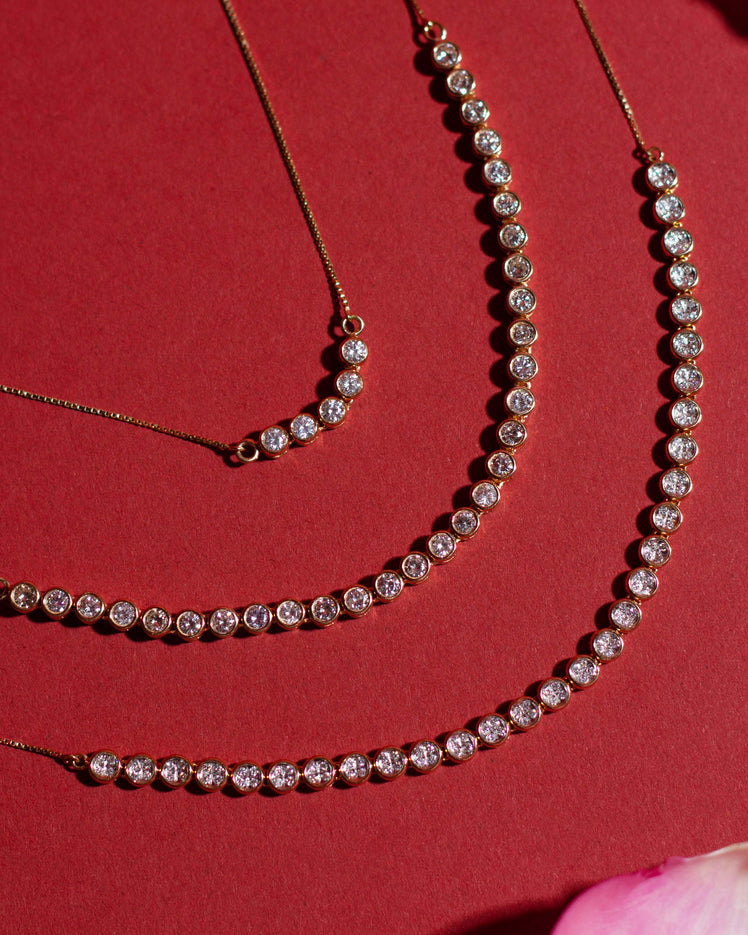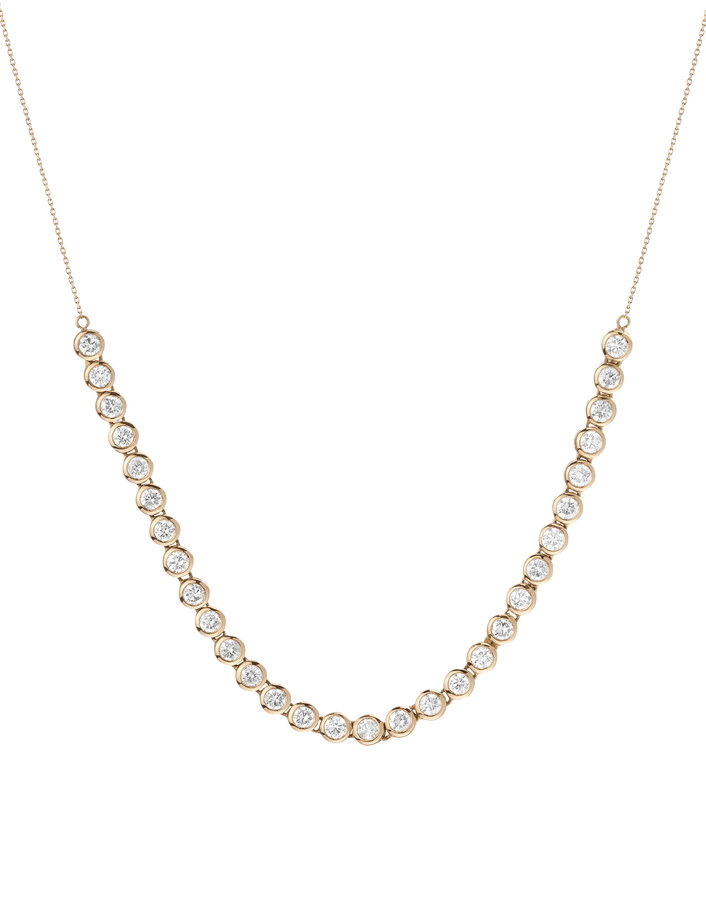 Diamond Eternity Slider Necklace
$6,500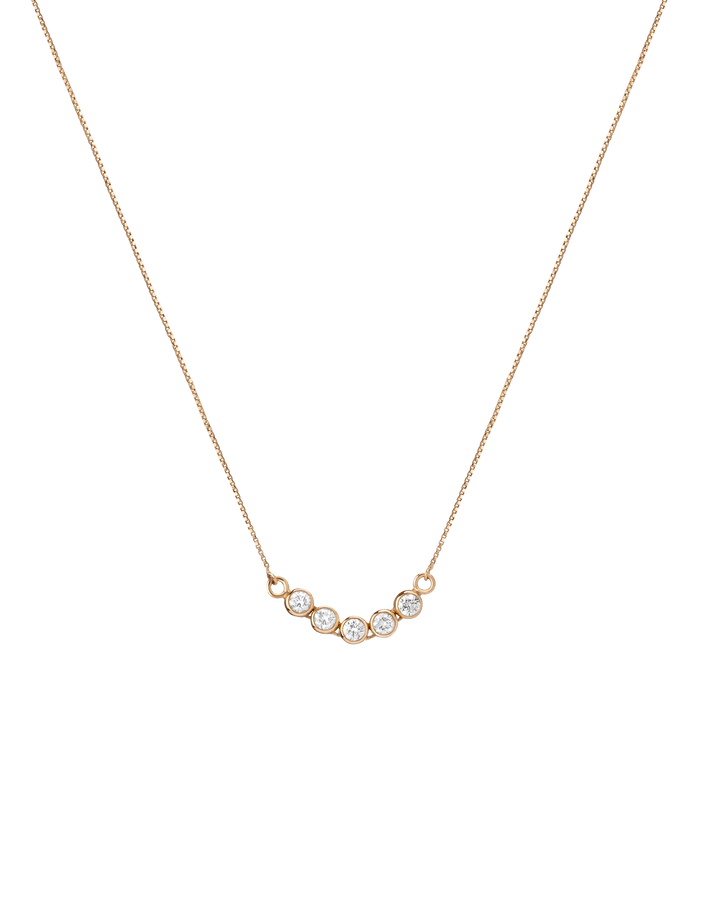 Mini Diamond Eternity Slider Necklace
$2,200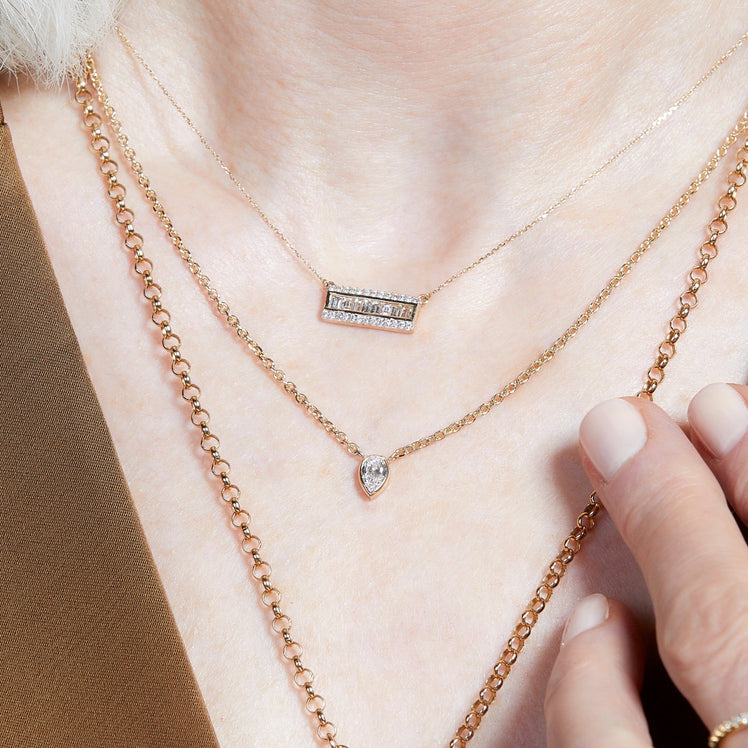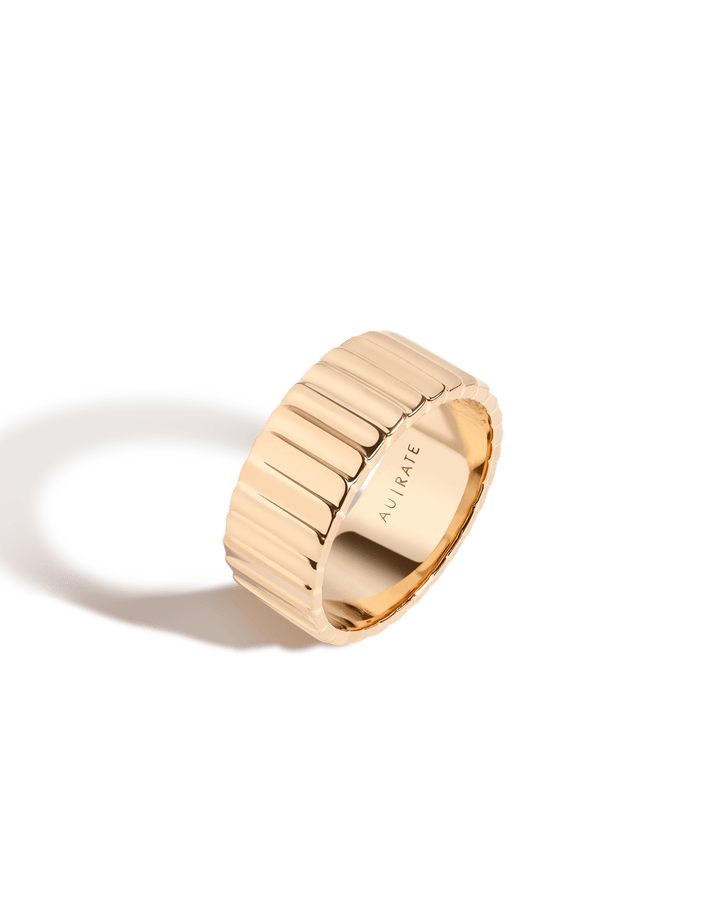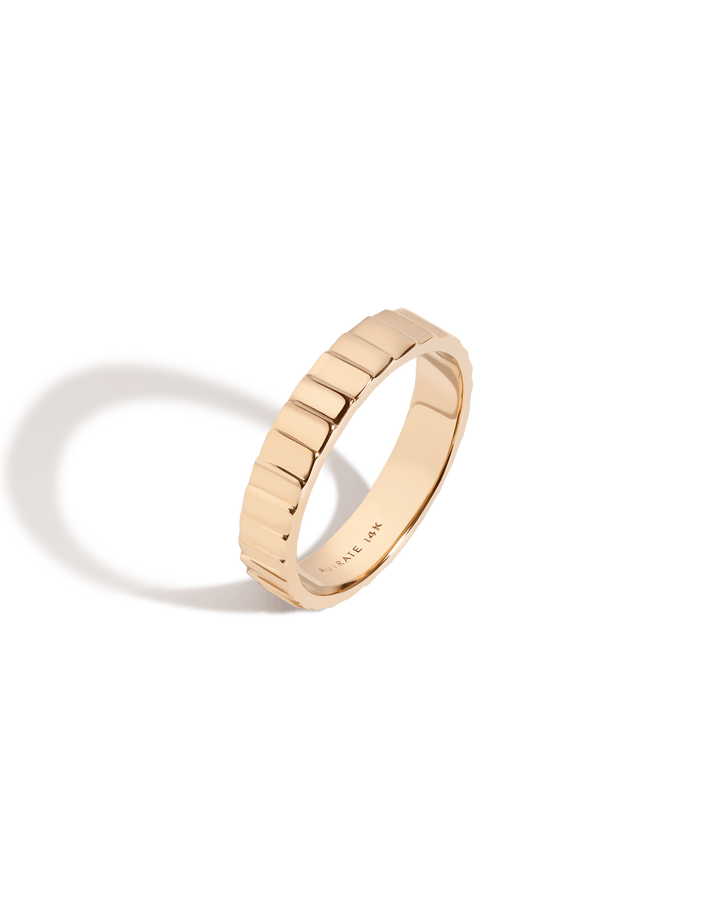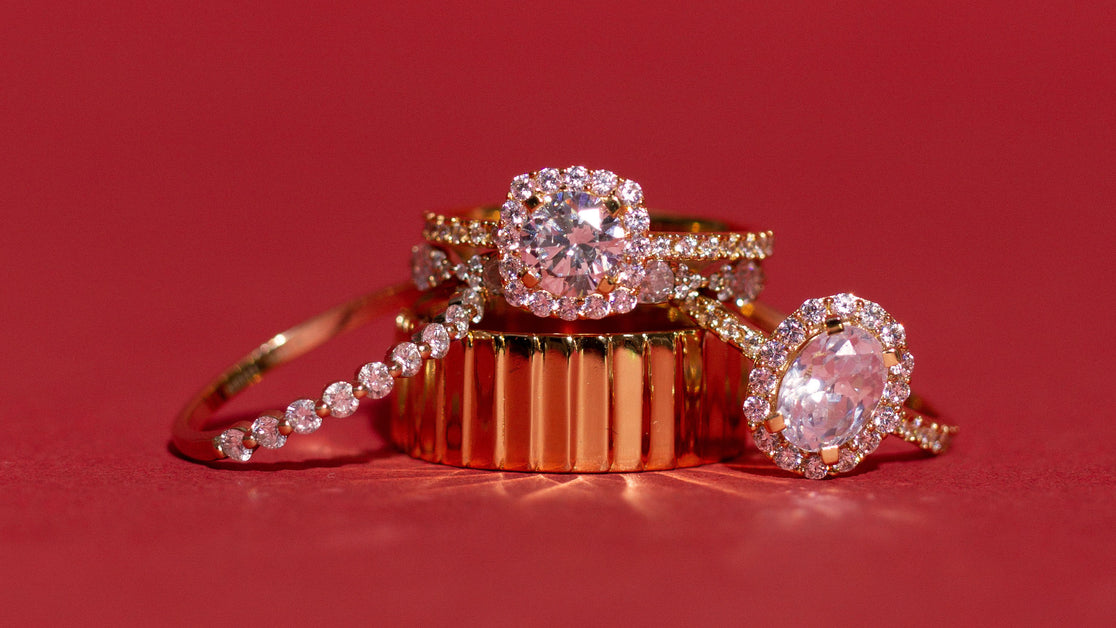 NOW TRENDING
COLORFUL GEMS
Mom's a real gem, and so are these. Saturate her in colors that are as bright and dazzling as she is.
SHOP GEMSTONES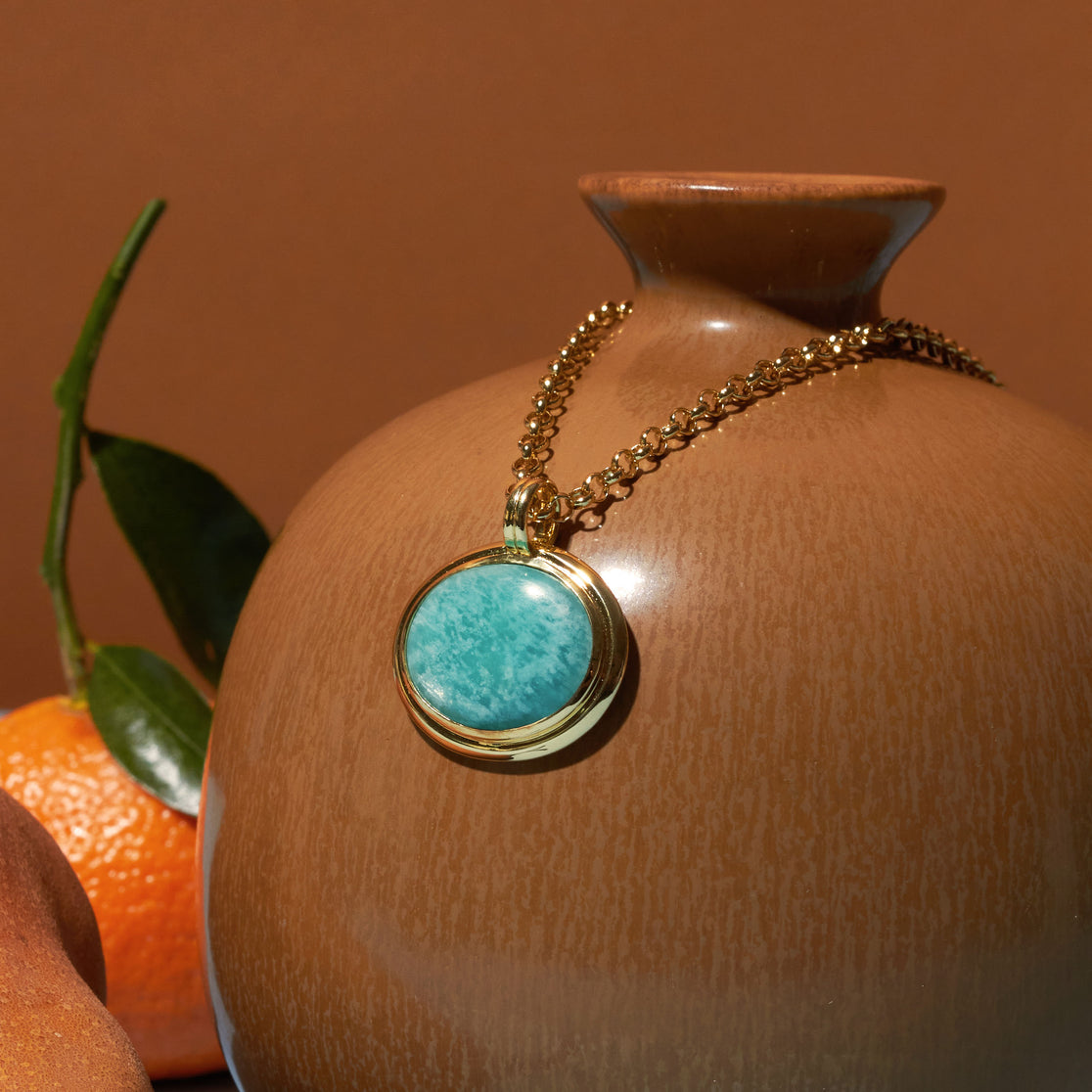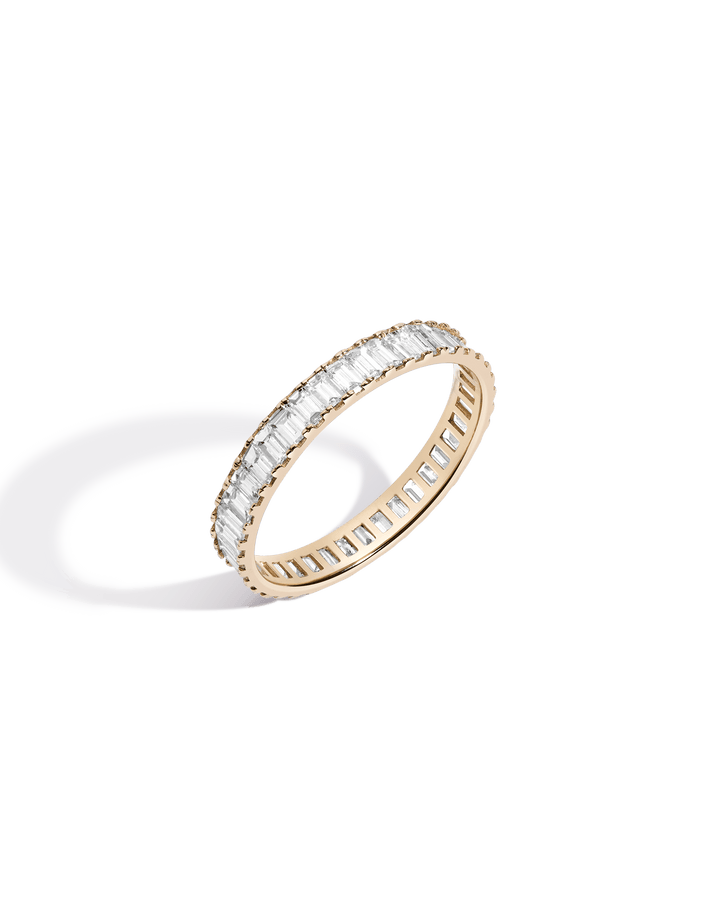 Bold Diamond Baguette Ring
$3,000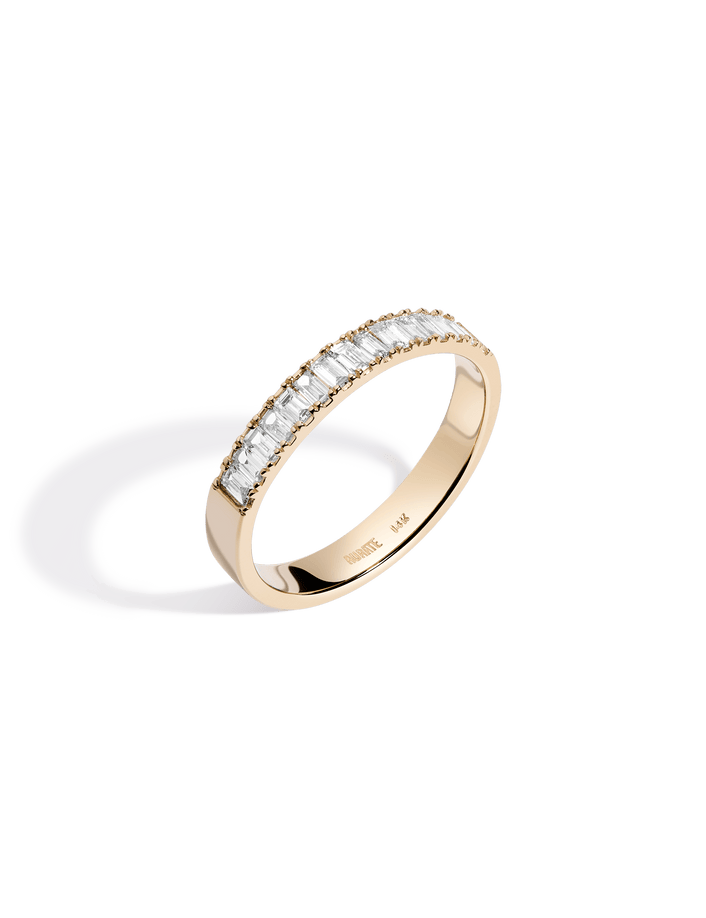 Bold Half Diamond Baguette Ring
$1,800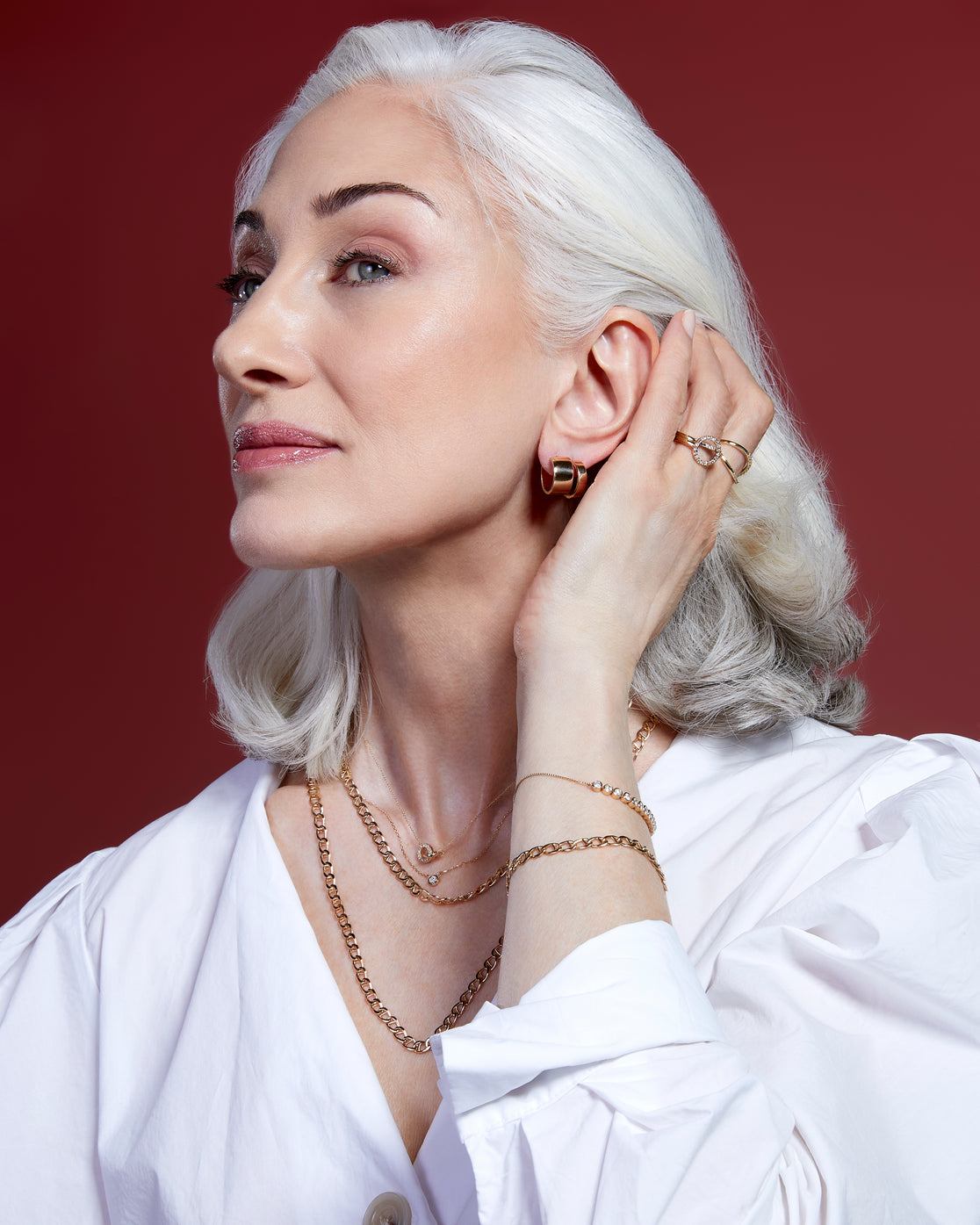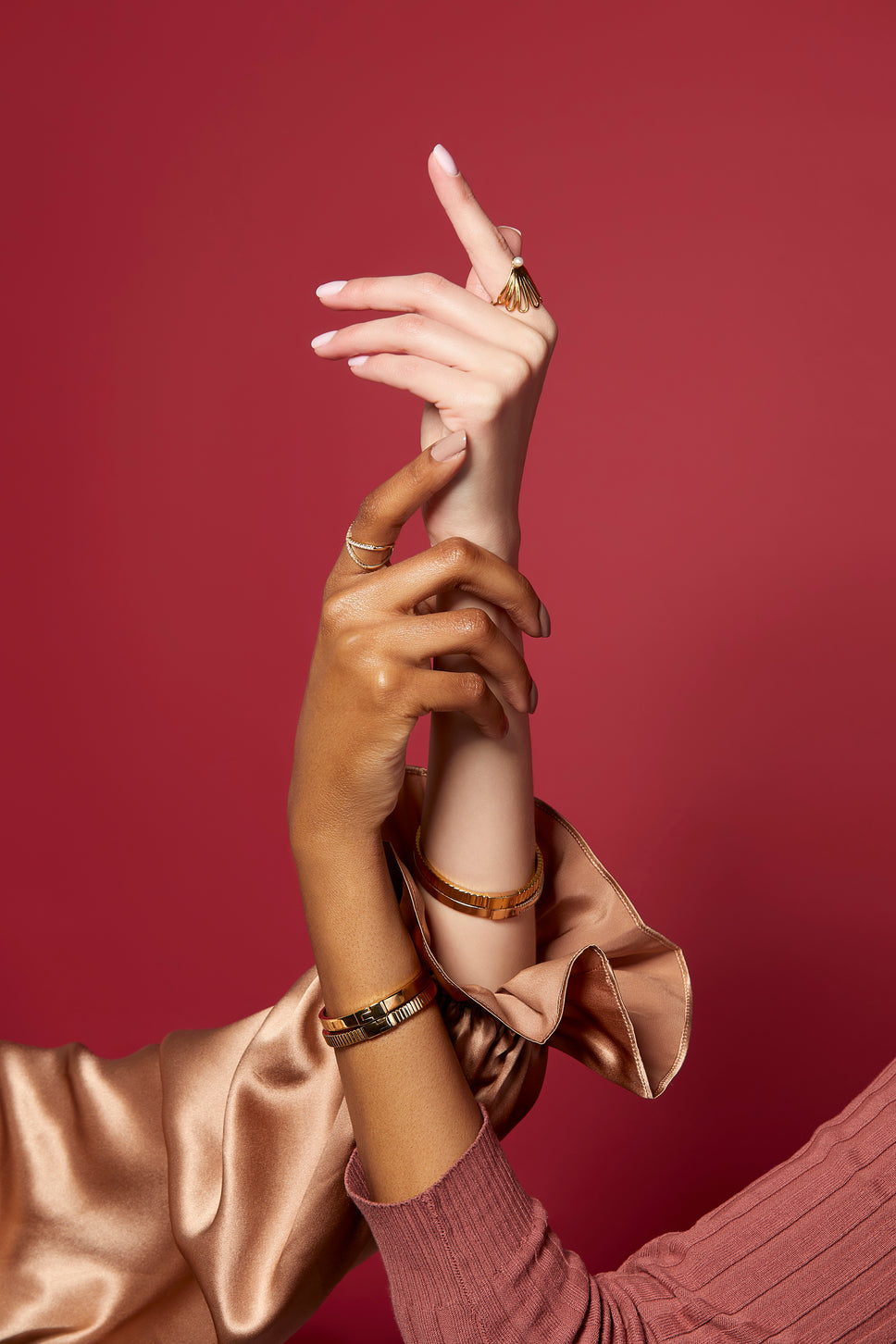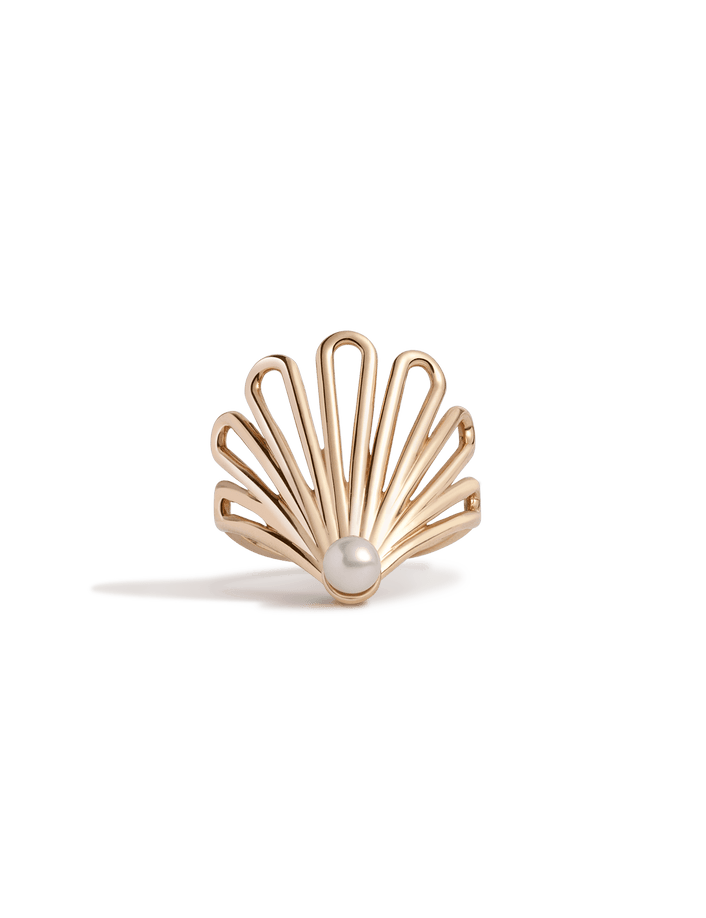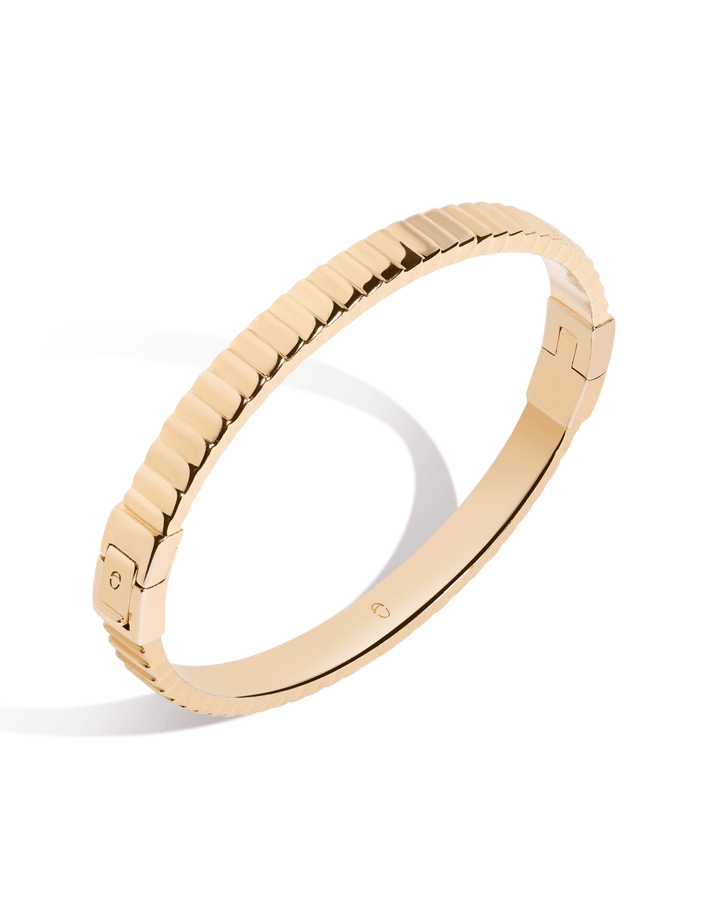 Bold Infinity Gold Hinged Bracelet
$350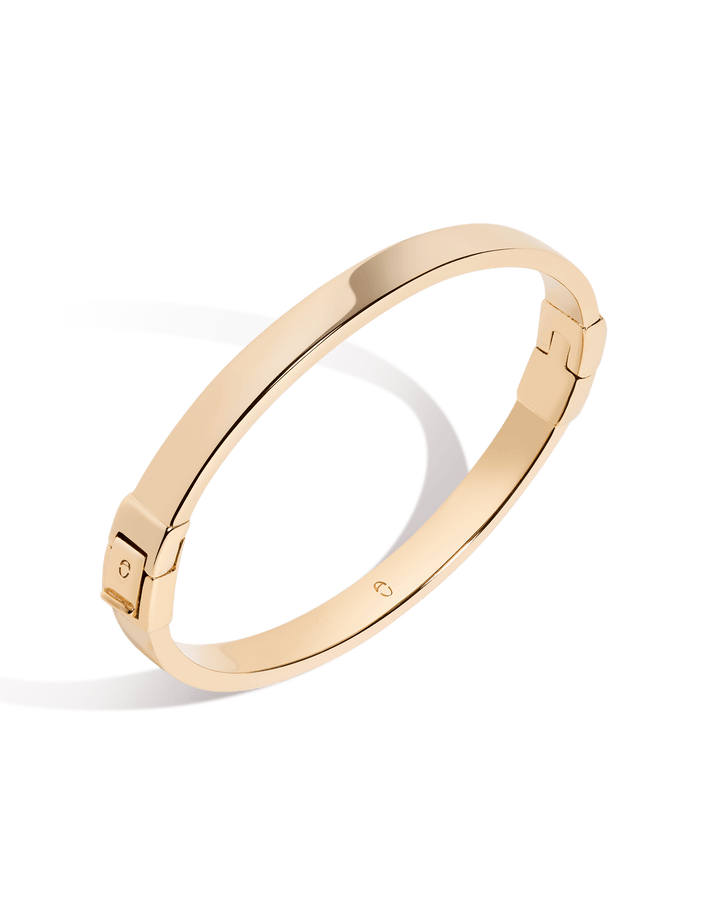 Classic Gold Hinged Bracelet
$320