Values that go beyond
our karat count
At Aurate, diversity and inclusion have always been at the core of our values. We were founded by two females with a mission to give equal opportunities to all, regardless of race, ethnicity, sexual orientation, or background. We understand that our responsibility goes beyond just sharing our internal data points but don't worry, we still have them for you.
Young parents in leadership roles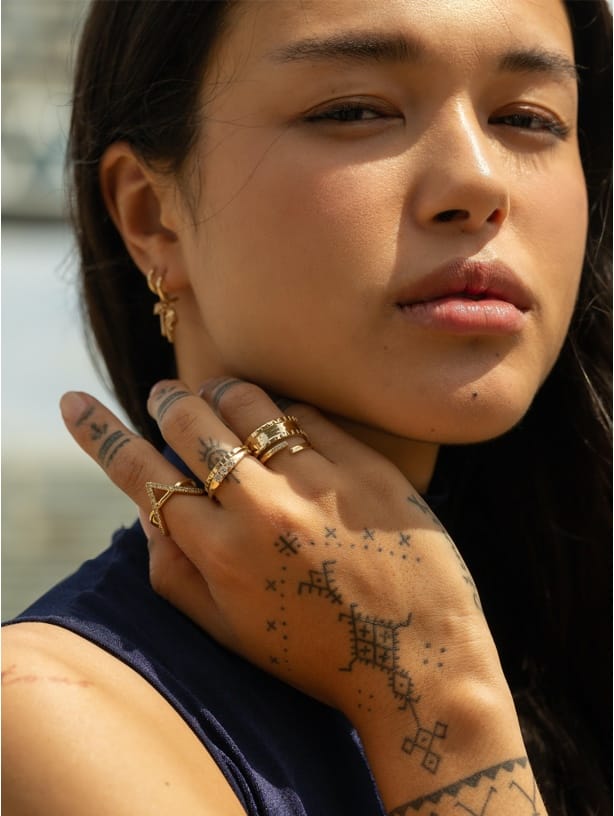 Always learning &
taking action
We update these numbers quarterly. It's a way to see our progression and see which areas we can improve. We also provide information on current social issues throughout our team to make sure everyone is ensured, aware, and taking action.
Company wide racial heritage by percentage
African American / Black / African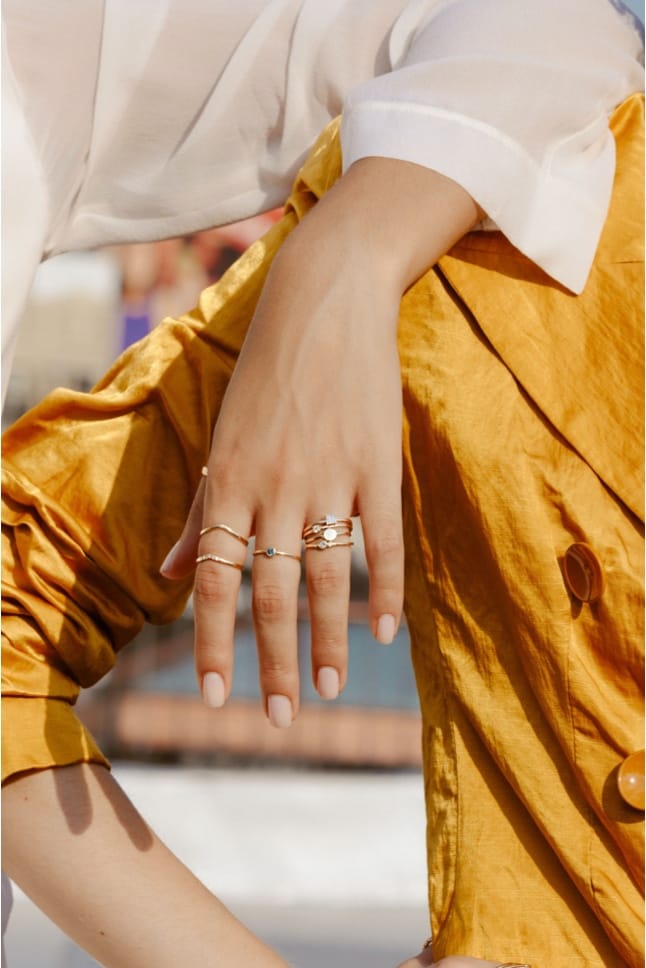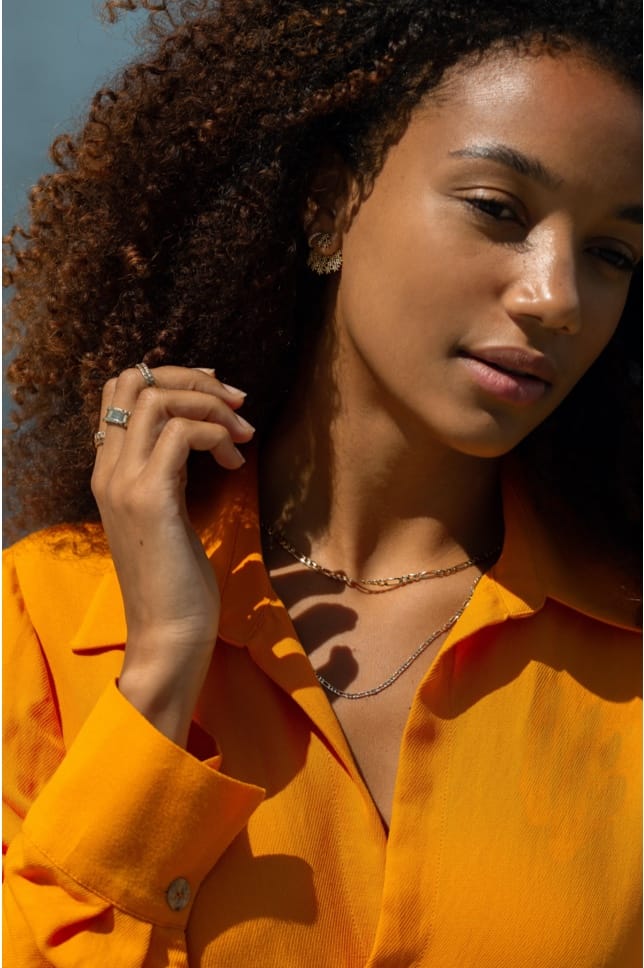 It doesn't stop here
We want to provide transparent information but we also want to go steps further. From who we hire to the voices we highlight, we seek ways to improve our own allyship and advocacy while pushing for open, honest and proactive conversations.
Company wide gender identification by percentage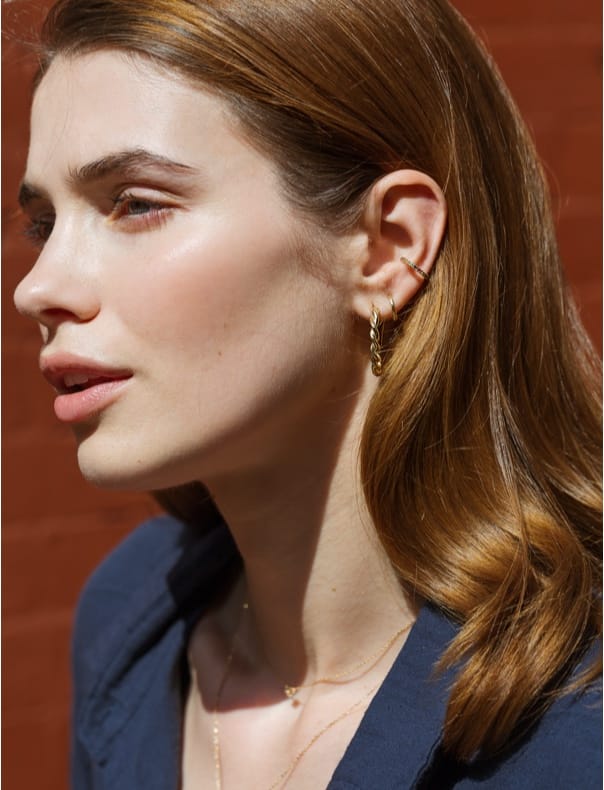 Our founders
"We founded Aurate on the principles of inclusivity, empowerment and the notion to use our influence, however big or small, to inspire positive change in this world."
S + B