ALL COLLECTIONS
AURATE X KERRY WASHINGTON
Be the master gift giver this holiday season with sparkling jewelry designed with our BFF Kerry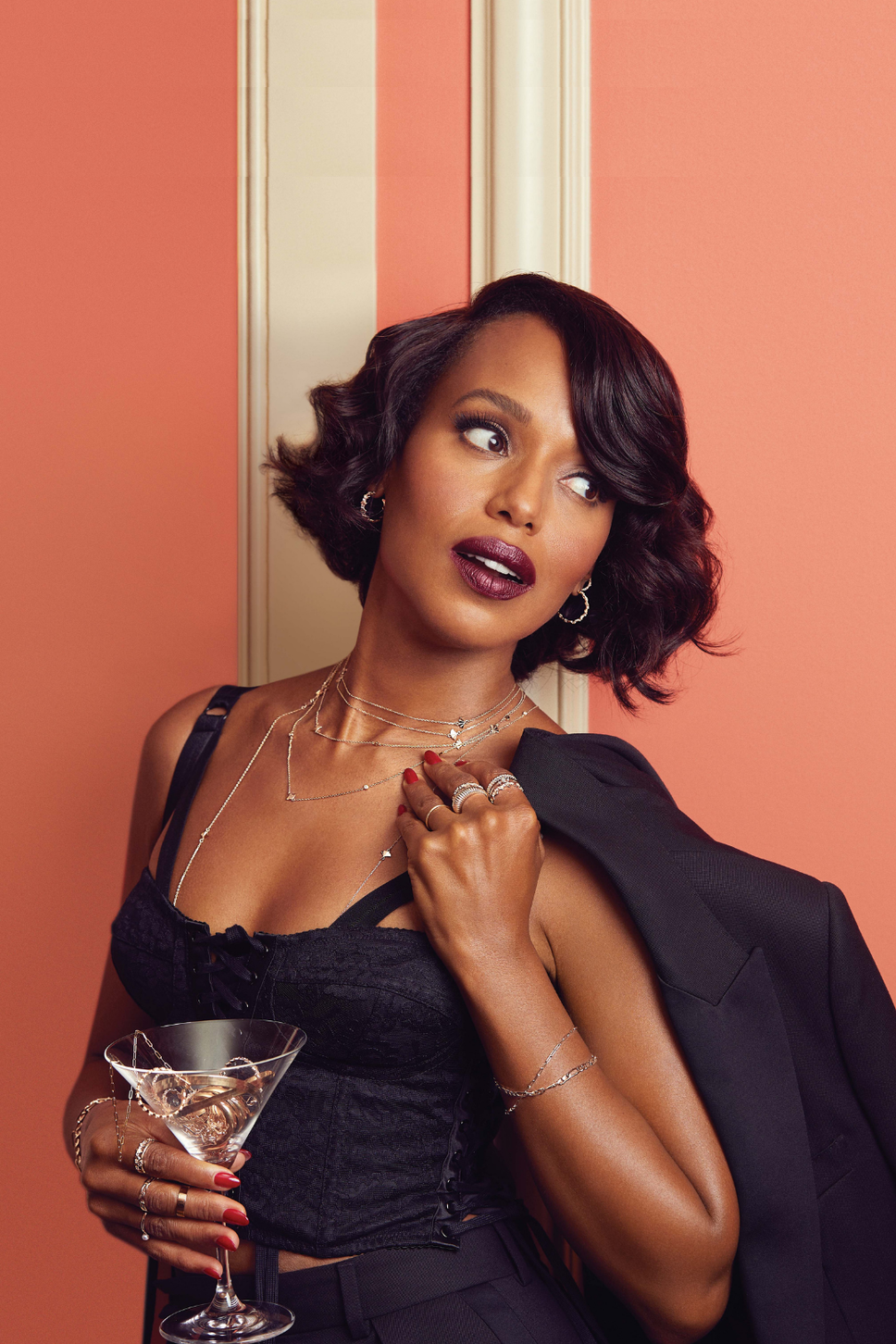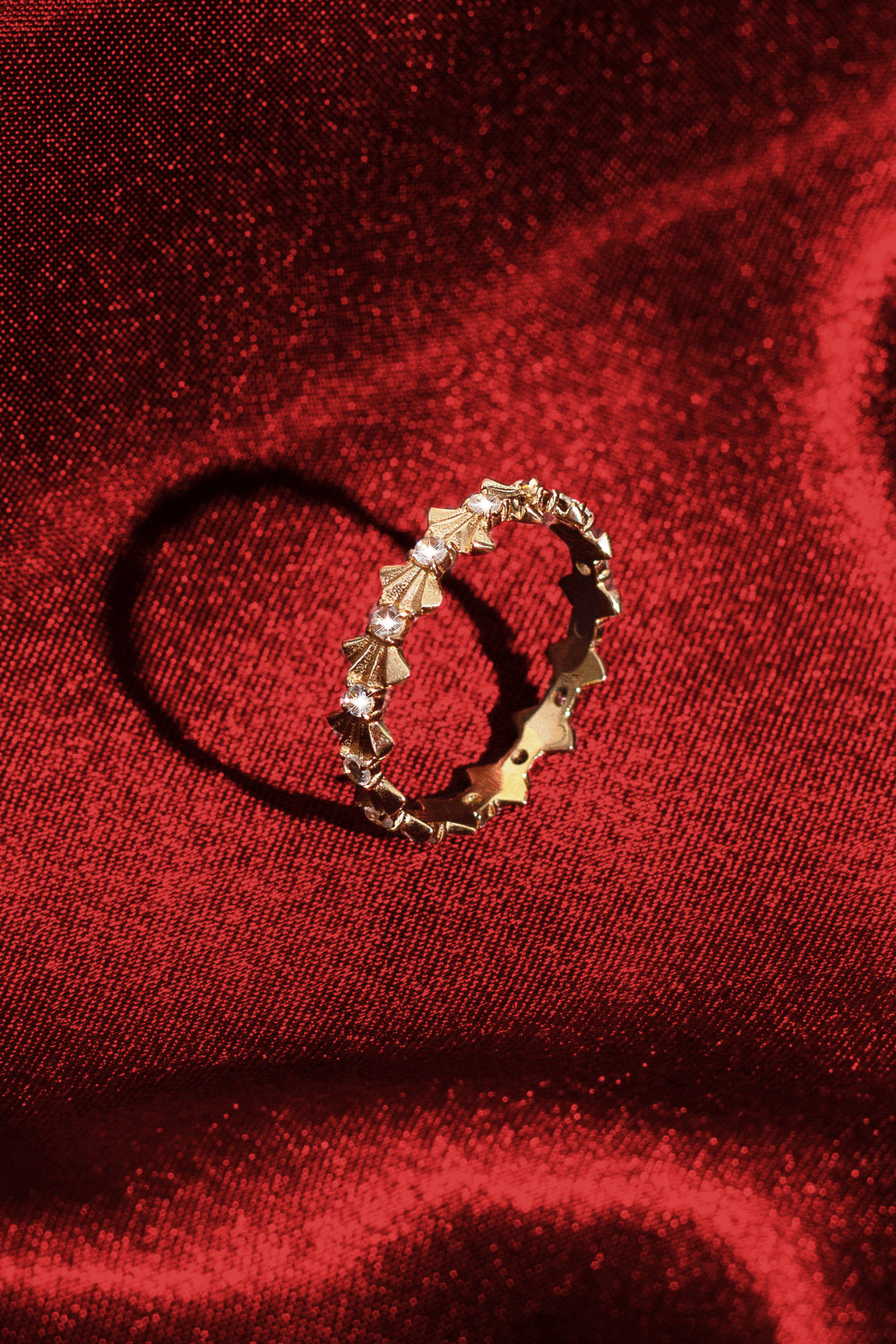 Dazzle in the latest collection
Be The Lead
Featuring art-deco details, this collection pays homage to the classic sparkle and glamour of Hollywood's leading ladies.
Shop Be the Lead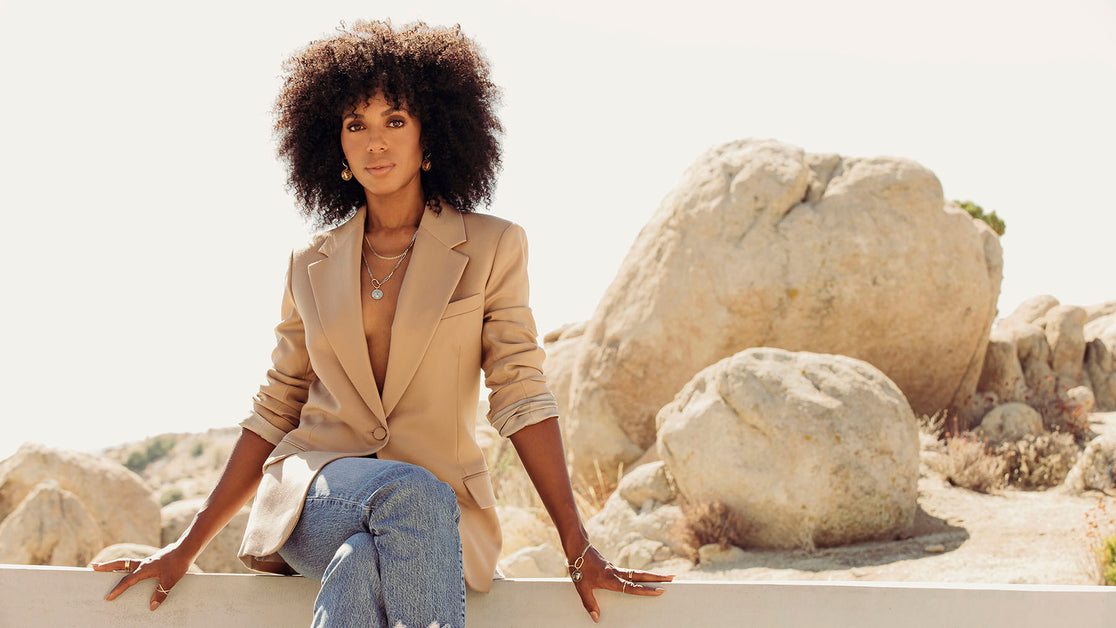 Hear us roar
Lioness Pride
For she who is powerful. And yes lioness, we mean you and those in your 'pride' – or circle – of fellow lionesses.
Shop Now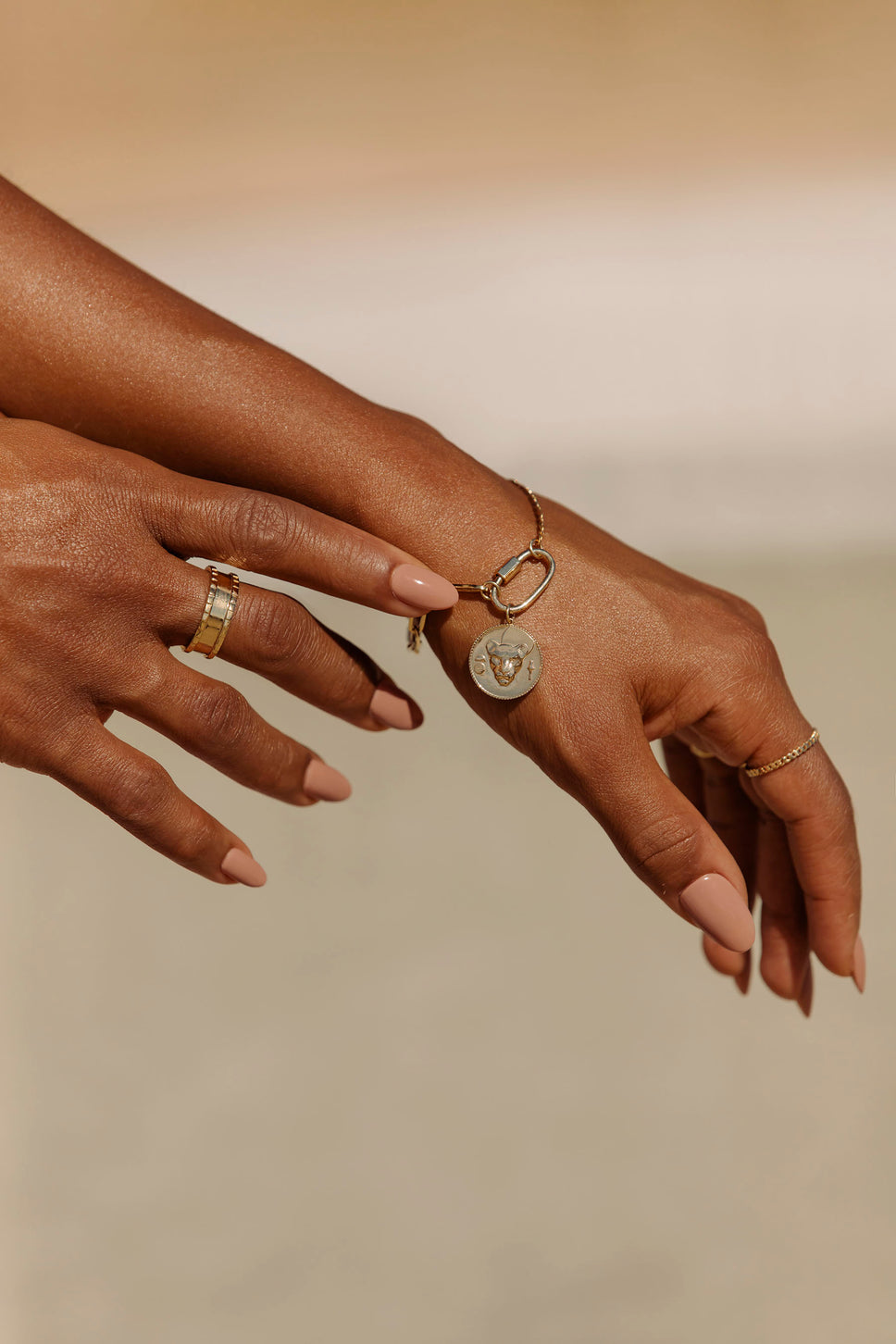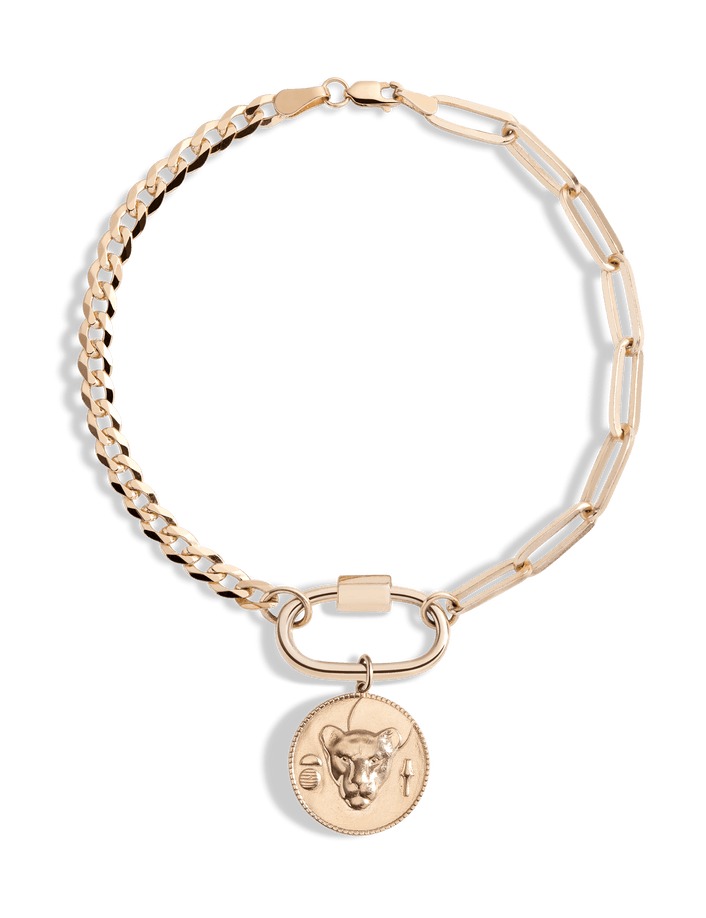 AURATE X KERRY: Lioness Pendant Bracelet
$430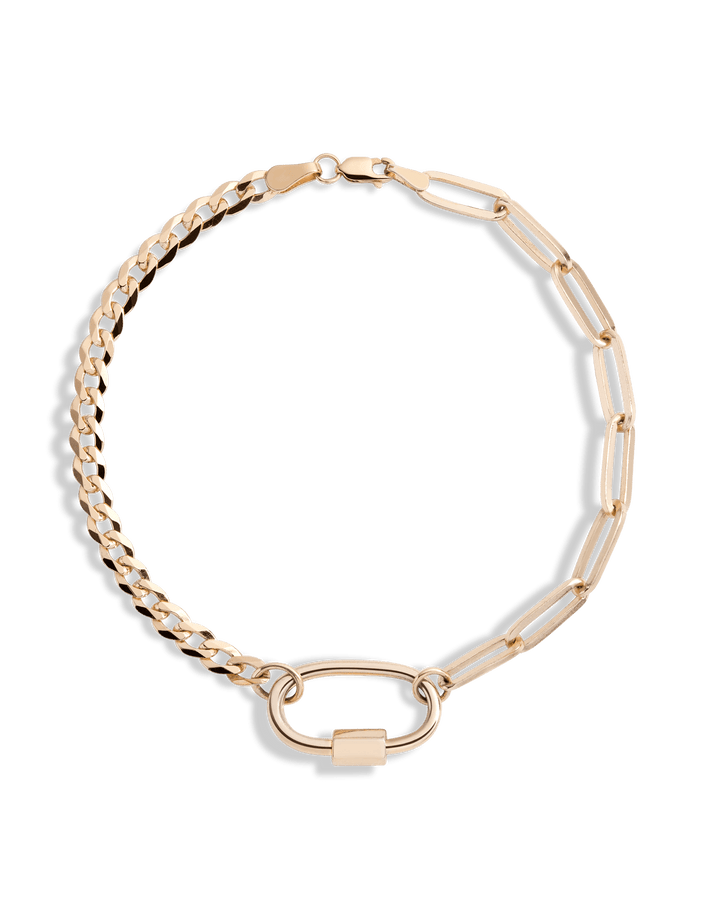 AURATE X KERRY: Lioness Chain Bracelet
$280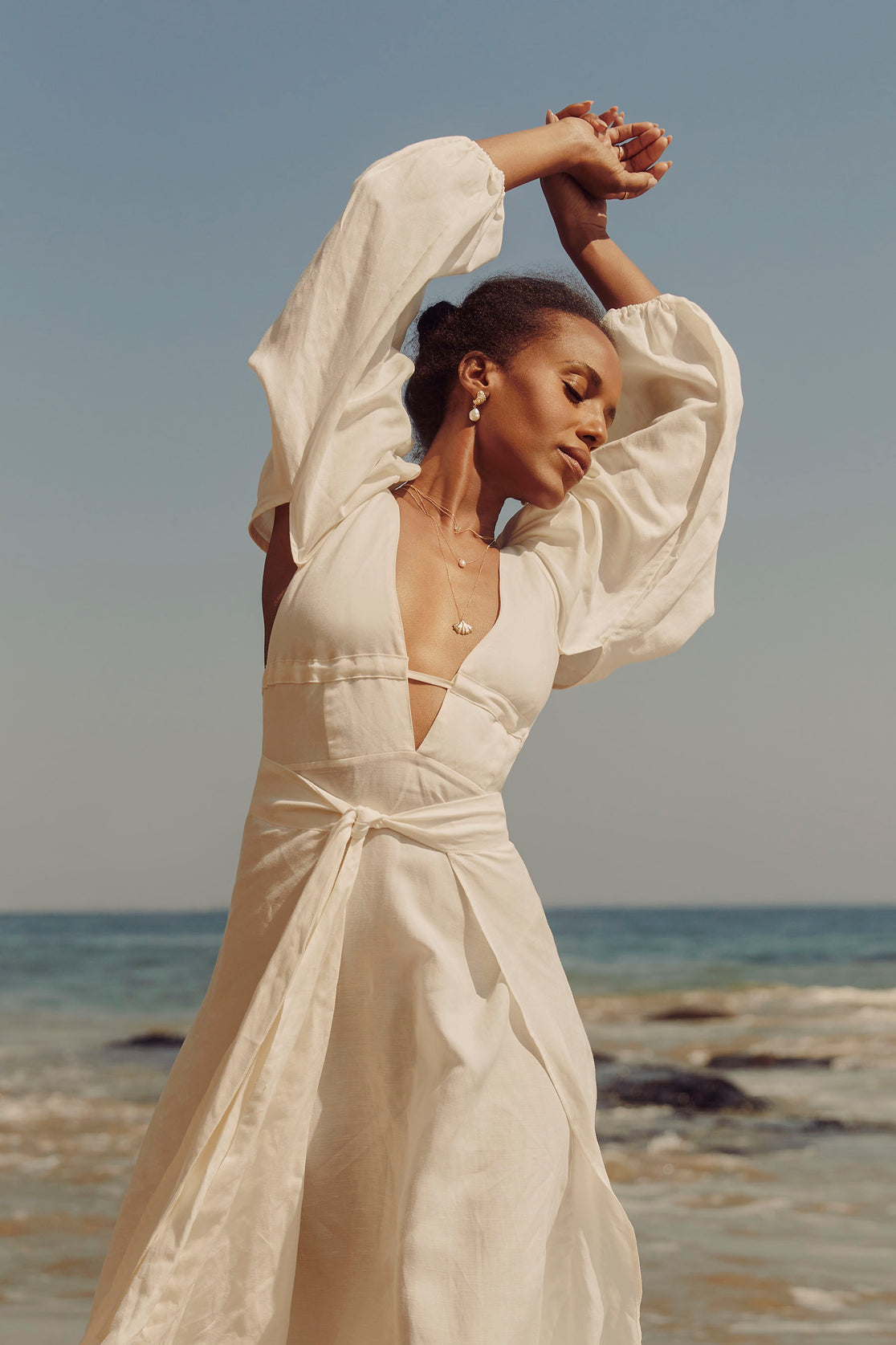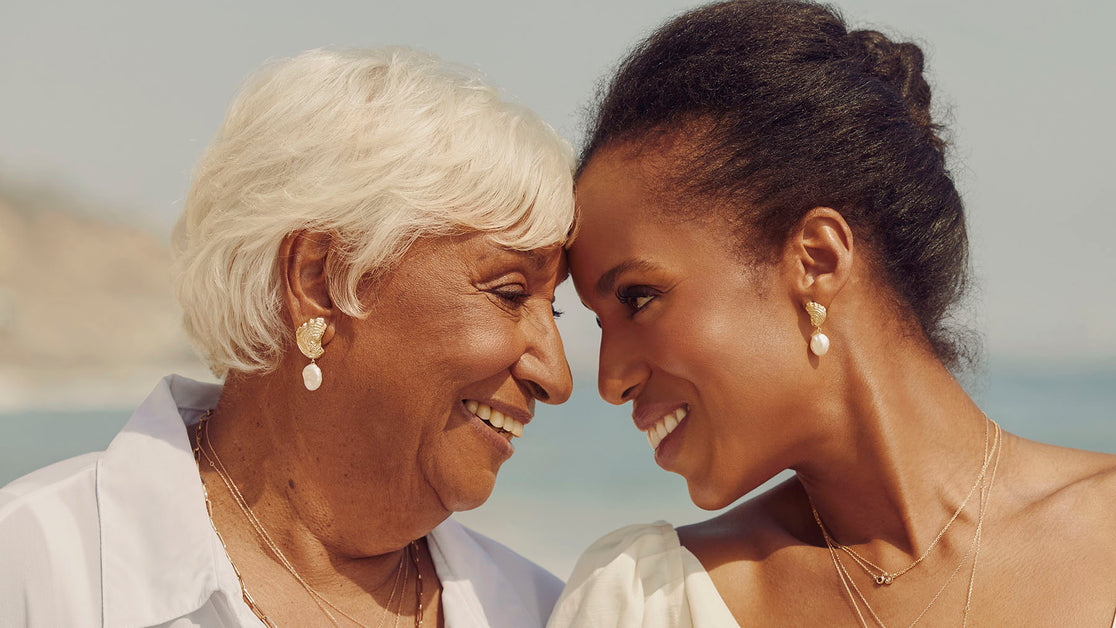 Channel your inner Venus
The Birth of Mother
The essence of motherhood – in all its forms. Designed in 100% recycled gold and centered around elements from the ocean, every piece is unique in its intricacies.
Shop Now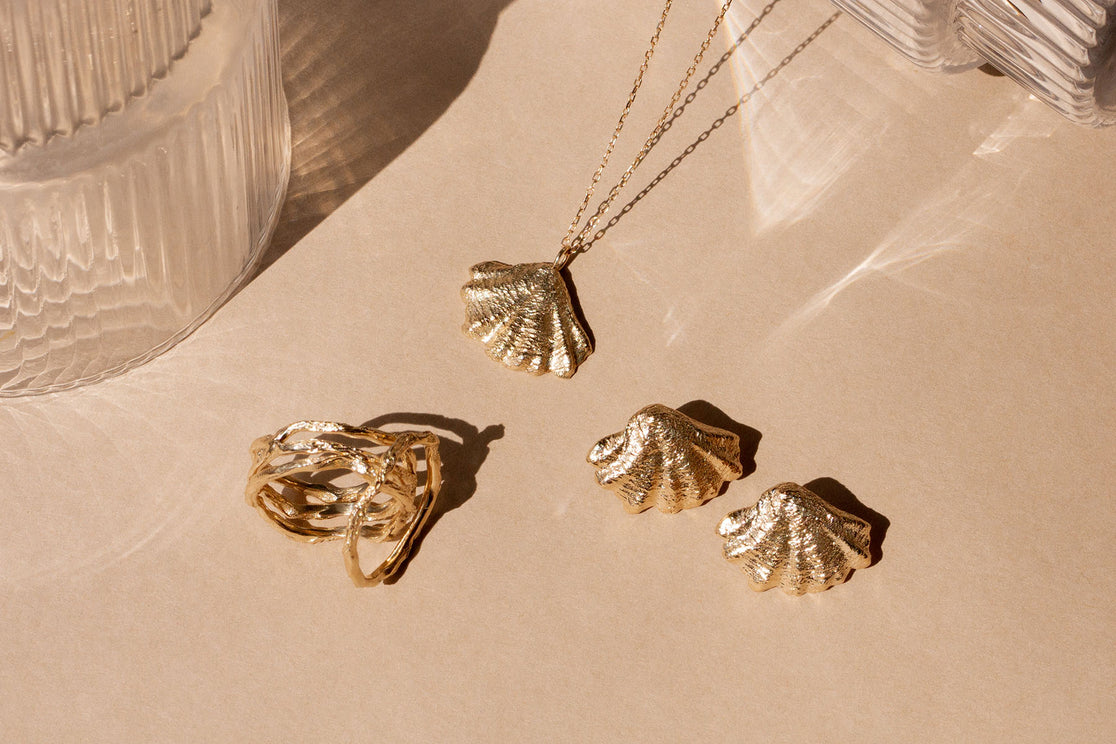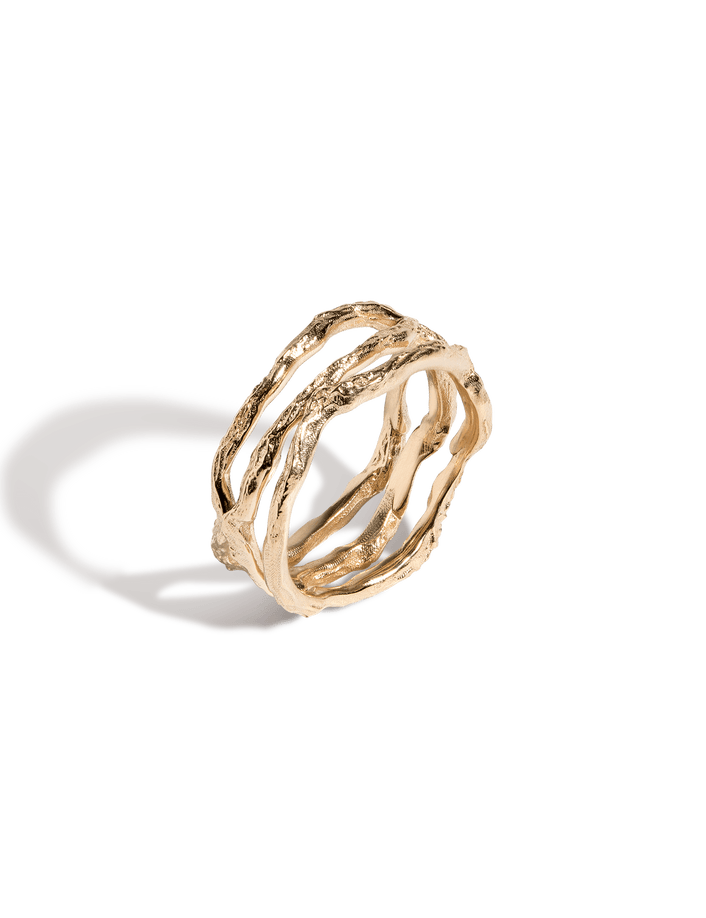 AURATE X KERRY: Venus Tri Gold Ring
$280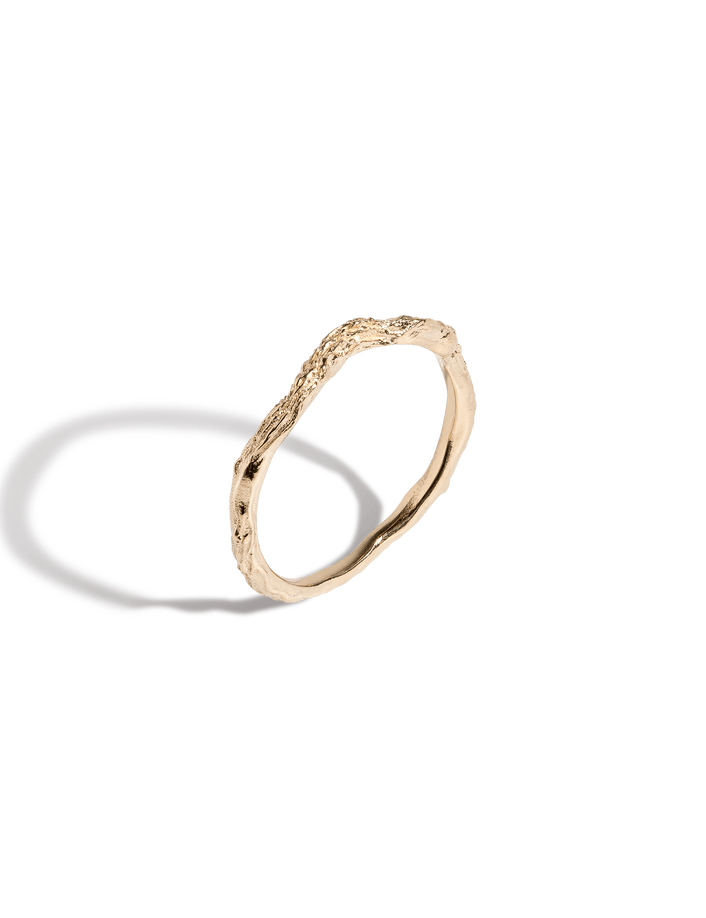 AURATE X KERRY: Venus Gold Ring
$120