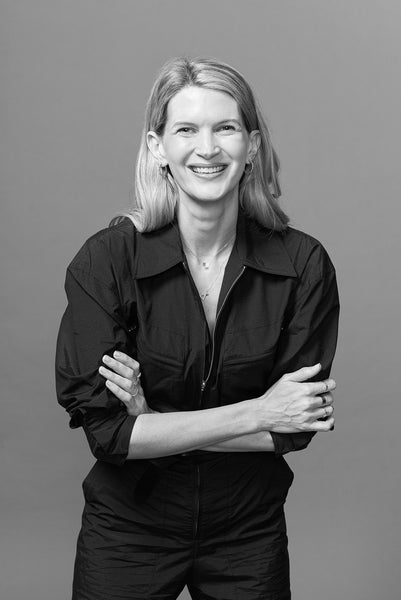 We like to think of Sarah as a necessary luxury. Probably because she wrote the book on luxury brands. A partner and managing director at the Boston Consulting Group, Sarah spent her early years growing up in Australia. In addition to being the watchful eye of several brands, she is also the mom of two boys.
Name? Sarah Willersdorf
Title? Managing Director & Partner; Global Head of Luxury BCG 
What gets you out of bed in the morning? Squeezing in mediation and a workout before cooking my 6 and 8 year old boys breakfast and taking them to school (and then me to the office)!
What gets you into bed at night? Exhaustion from a long day.

Favorite past time? I love music, movies and spending time with my family and friends!

How do you stay motivated? I love to learn and dream extremely big!

Words of advice to your younger self? 1) Cultivate a network of trusted mentors early 2) Trust your instincts 3) Take more risks and fail often!

Which women have inspired you the most in both career and life? My mother was and is a big inspiration. I have also been inspired by many women who forged exceptional careers in different spaces: Angela Ahrendts, Oprah Winfrey, J.K Rowling to name a few. 

How do you celebrate yourself as a woman? I always try to make time for exercise, meditation and massage (and wear fragrance - I am never without a scent)!
What does the #empAUred campaign mean to you? It means renewal to me. I love the idea of taking something that you no longer need and exchanging it for a new piece of jewelry. I am also passionate about sustainable, and to me this is a modern take on reusing and recycling!