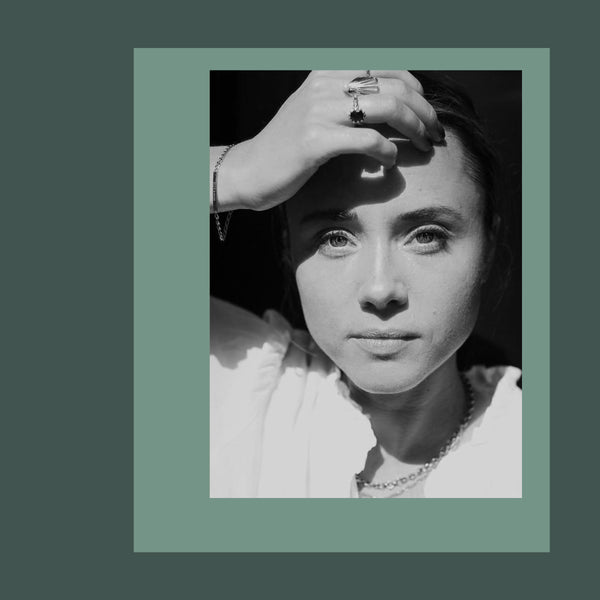 Meet Nina. Nina Pierson is a Dutch female serial entrepreneur with a focus on sustainability. She founded 3 companies in her career but has dedicated most of her time now to SLA, the Dutch equivalent of Sweetgreen, an organic salad bar chain with 12 stores throughout the Netherlands which she runs together with her husband.
She published a bestselling book called Mama'en: selfcare during pregnancy, birth and postpartum in April of this year. An informative, practical and esthetic book (440 pages) dedicated to the mother's wellbeing seen from a physical, spiritual, mental and science-based perspective all with one goal: to empower women becoming mothers.
Nina is also the talk show host of the like named Podcast Mama'en where she interviews experts on the subject. This year Season 2 and 3 of the podcast will be released. Last but definitely not least she is the mother of 2 beautiful daughters Ella (4) and Bodi (1). 
When asked what her go-to, one line word of advice was, she said, "The world is desperately in need of more female leadership qualities so do yourself and the world a favor!"
We couldn't agree more.
Follow Nina Pierson  on Instagram here.