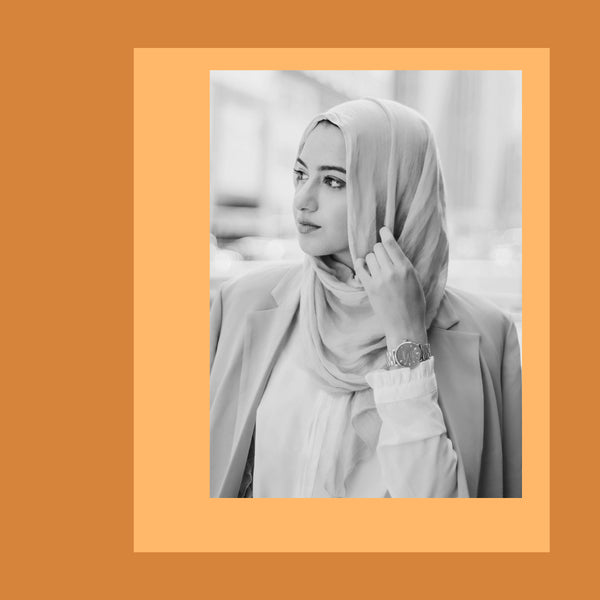 Summer Albarcha began in 2012 as Hipster Hijabis, a modest fashion blog for teenagers in the St.Louis area. At the age of eighteen, she was invited to Dubai to speak at Fashion Forward to address the lack of modest fashion trends in the USA. Soon, Summer learned her blogging could make a difference and decided to continue her love for fashion throughout her college career as Summer Albarcha.
Today, Summer's Instagram holds over 400,000 followers from around the globe, where she shares outfits of the day influenced by her love for layering. Her inspiration is drawn from attending fashion weeks worldwide, and while she may not participate in every trend, she loves that it expands her creativity in staying true to her signature look.
Her Instagram is acknowledged by the international press, including Marie Claire, AP Press, and Look Magazine. Summer Albarcha was born and raised in the United States, with family origins from Syria. She currently attends The John Cook School of Business at Saint Louis University.
Summer's word of advice for women is, "Always solve something meaningful."
"My biggest advice is to always solve something meaningful. I never doubt my sense of purpose when my greater goals are to empower women worldwide through their personal style and values combined. Every time I work on a campaign or project, I ask myself, will this make other women feel good about themselves? And that allows me to shape my message, with confidence."
Follow Summer Albarcha on Instagram here.