Golden Hour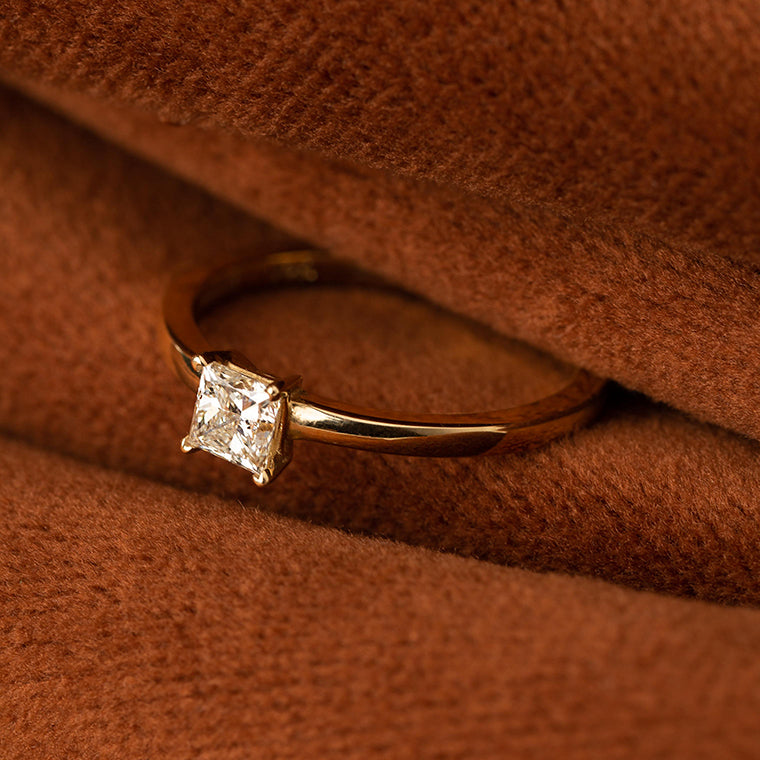 AUde to Women
NOT SO SINGLE'S DAY
We get it, single's day historically is the day for all single ladies around the world to hold hands and spoil themselves for lack of their relationship status. That's so 1990s. This year, we're lifting up all the single women who work at Aurate and celebrating worldwide on betting on you.
Read the article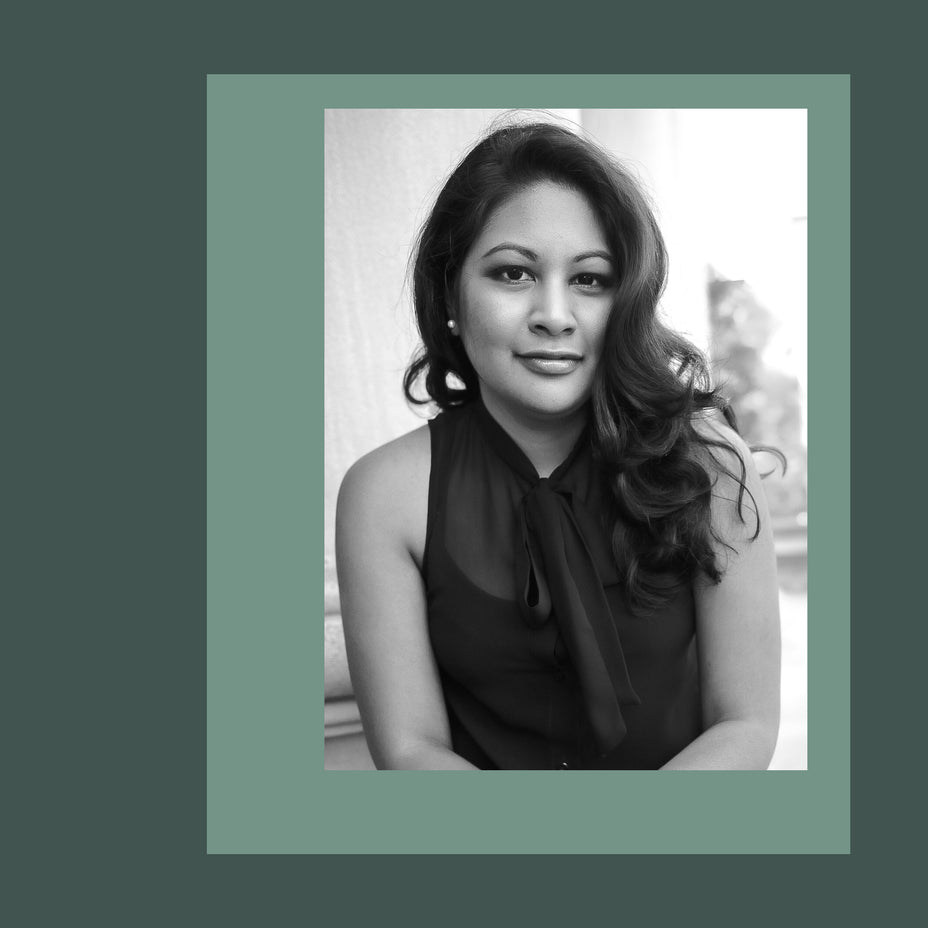 AUde to Women
SHE SAYS: Liz Segran
SHE SAYS CAMPAIGN: They're doctors and writers, activists and educators, creators and entrepreneurs. They're just like you and me. They're the women who inspire us today and every day to speak our mind. This Women's Equality Day, we're giving you up to 25% off and donating to She Should Run in honor of all the women who have something to say.
Read the article