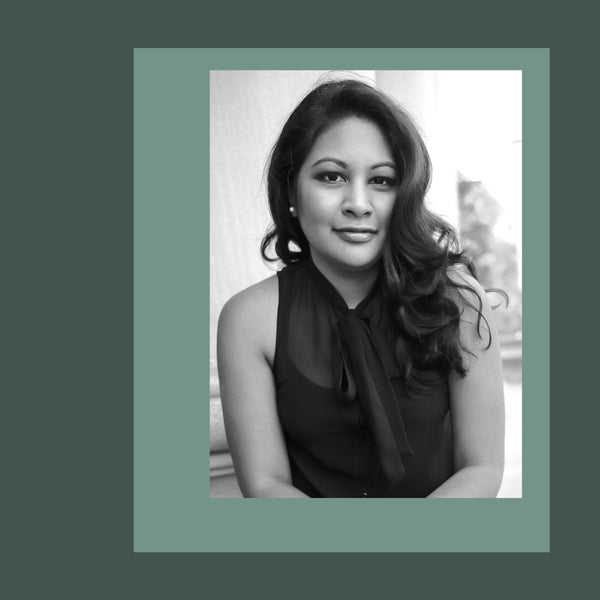 Elizabeth Segran is the author of The Rocket Years: How Your Twenties Launch the Rest of Your Life. She's also the fashion correspondent for Fast Company magazine, whose work has appeared in a range of publications including The Atlantic, Foreign Policy, Foreign Affairs, The Nation, The New Republic, The Chronicle of Higher Education and Salon.
She received her Ph.D. from the University of California, Berkeley in the field of South and Southeast Asian Studies with a Designated Emphasis in Women, Gender, and Sexuality. She is an expert on India, having devoted a decade to studying its history, literature, culture, and gender dynamics. 
She is a global nomad who grew up in Brussels, Paris, Singapore, Jakarta, and London before moving to New York to attend Columbia University. She currently lives in Cambridge, MA with her books, her husband, and her baby girl. 
When asked to share her word of advice for Women's Equality Day, she said "You get to write your own story." Read why in her own words below.
"You get to write your own story; you pick the central themes and the key characters who will carry you through your life. Don't let anyone else get in the way of that creative process."
Follow Liz Segran on Instagram here.