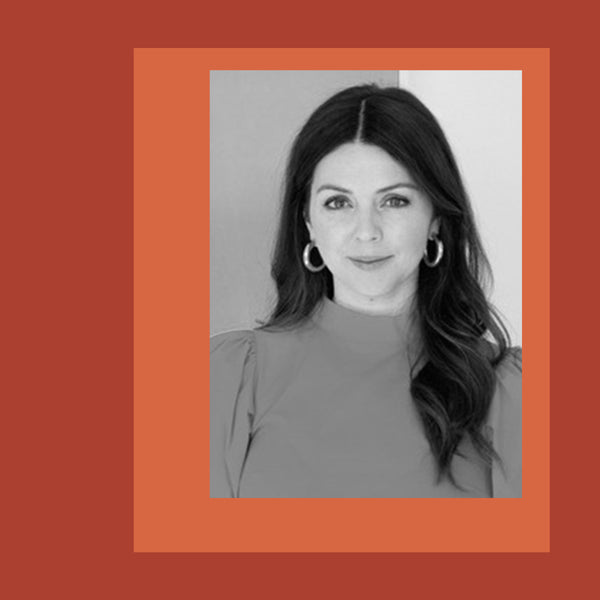 Tanya Taylor is a New York based womenswear brand whose mission is to inspire all women to live in color. By celebrating individuality, we aim to create a community where every woman feels included. Through the artful use of color, texture and original hand-painted prints, each Tanya Taylor collection is
designed to bring confidence and high-energy happiness into a woman's daily life.
Her collections have been worn by a diverse range of inspirational women such as Former First Lady Michelle Obama, Jennifer Garner, Taylor Swift, Tracee Ellis Ross, Beyoncé, and Aidy Bryant. Tanya Taylor is an inclusive brand defined by a point of view and is proud to offer styles in sizes 0-22 each season.
Raised in Toronto, Tanya Taylor grew up surrounded by three generations of fiercely ambitious women whose creative approach to fashion inspired her from an early age. After graduating from her studies in finance at McGill University, Tanya enrolled in the AAS Fashion Studies program at The Parsons New
School of Design. In 2012, at the age of 25, Tanya Taylor launched her eponymous collection, which is sold at retailers such as Saks Fifth Avenue, Bergdorf Goodman, and Neiman Marcus. Tanya Taylor was a top-ten finalist in the 2014 CFDA Vogue Fashion Fund and became an official member of the CFDA in 2015.
When we sat down with Tanya to ask her what her go-to, tried and true word of universal advice for women is, this is what she had to say.
Tanya says, "...to be passionate about everything I do."
"My mother taught me how important it is to be passionate about everything I do. Making sure there's passion behind my actions allows me to stay focused, be creative, let the little things go and not let anything stop me from achieving my goals!" 
Follow Tanya Taylor on Instagram here.