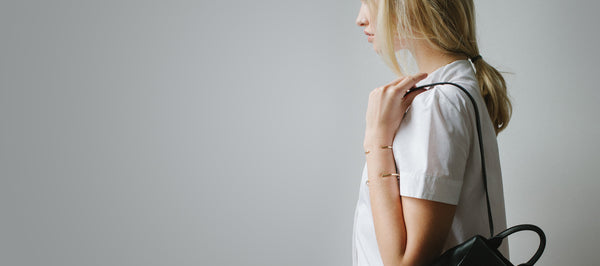 We admit,
school
has been
back
in session for a while now. But can you blame us for hanging onto summer for as long as we could? Probably not.
Alas, today, with the temperature dropping
to
50F (or 10C for those in the metric system) even we need
to
call a spade a spade. Fall is here, ladies and gentlemen. And it's nothing
to
be conflicted about, after all. While you're still sporting remnants of your summer tan, you can cozy up with the latest and greatest styles - and, frankly, have an excuse
to
update your wardrobe. 
We hope we got you pumped about the new season with these Fall essentials. We know we are. Follow us on Instagram @
auratenewyork
 for more updates!