The ultimate
LOVE EDIT
We're celebrating all kinds of looove, so we curated the perfect guide to real, sustainable gold and ethical diamonds that will capture the hearts of your nearest and dearest, including the most important of all: yourself.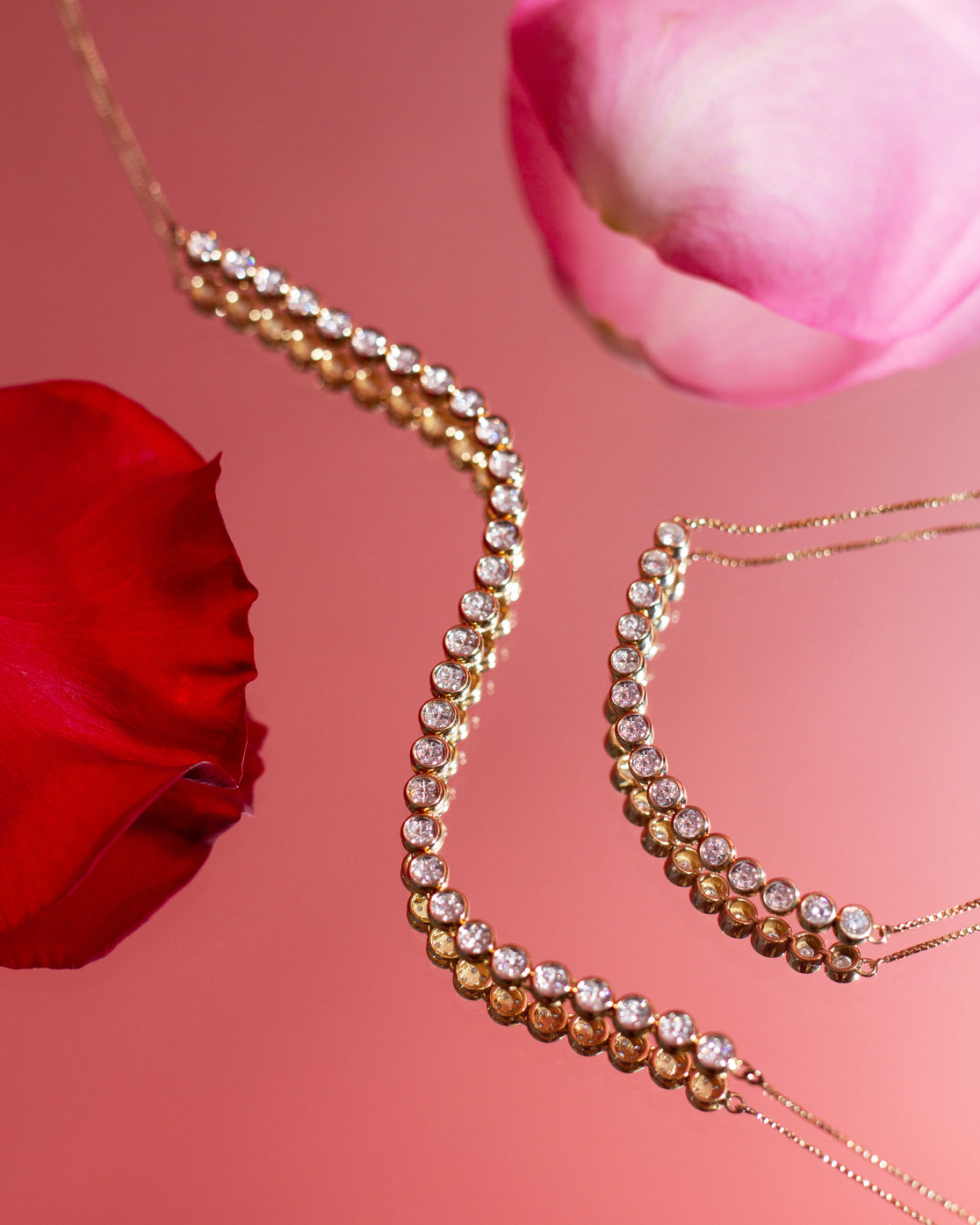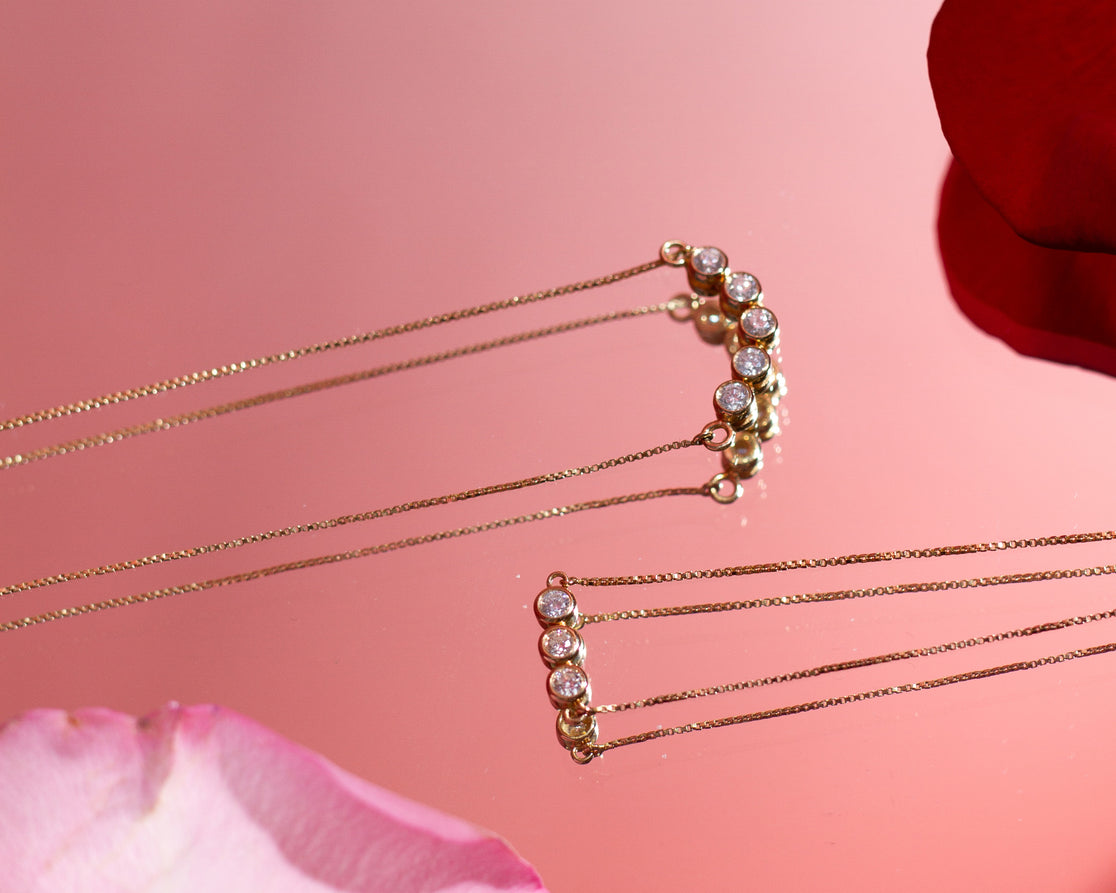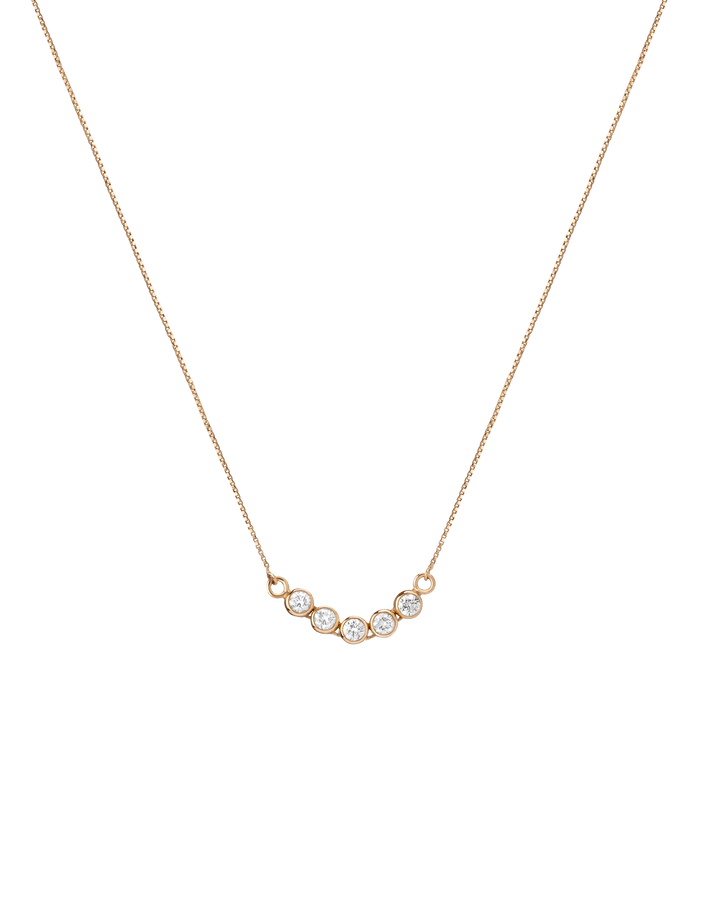 Mini Diamond Eternity Slider Necklace
$2,200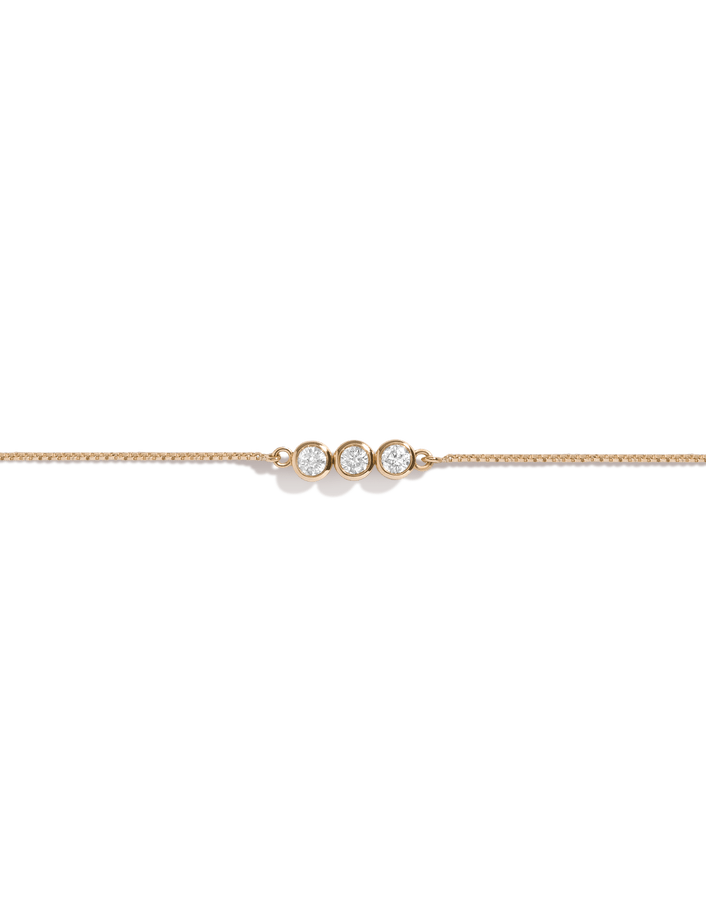 Mini Diamond Eternity Slider Bracelet
$1,300
DESTINATION NO. 1
CAPRI, MUCH?
Capri, YES. Here's the download on what's what on the most picturesque island in the middle of the Tyrrhenian Sea.

SIGHTSEE: Rent a boat for the day (buongiorno, capitano!) to check out Capri's iconic Faraglioni rocks, then hit up the Blue Grotto for some seriously mind-bending underwater views EAT: While in Italy, do as all others do and indulge in some delicious gelato at Gelateria Buonocore - opt for the freshly made waffle cone over the cup (you won't regret it). SLEEP: Let your head hit the pillows at JK Place and dream of the breathtaking views right outside your very window. PARTY: For the best sunset views in this seaside town, a cocktail or two at Jacky Bar will deliver. SHOP: Buy handmade custom sandals from a local sandal maker (made famous by Jackie Kennedy in the 60s).
SHOP CAPRI AURA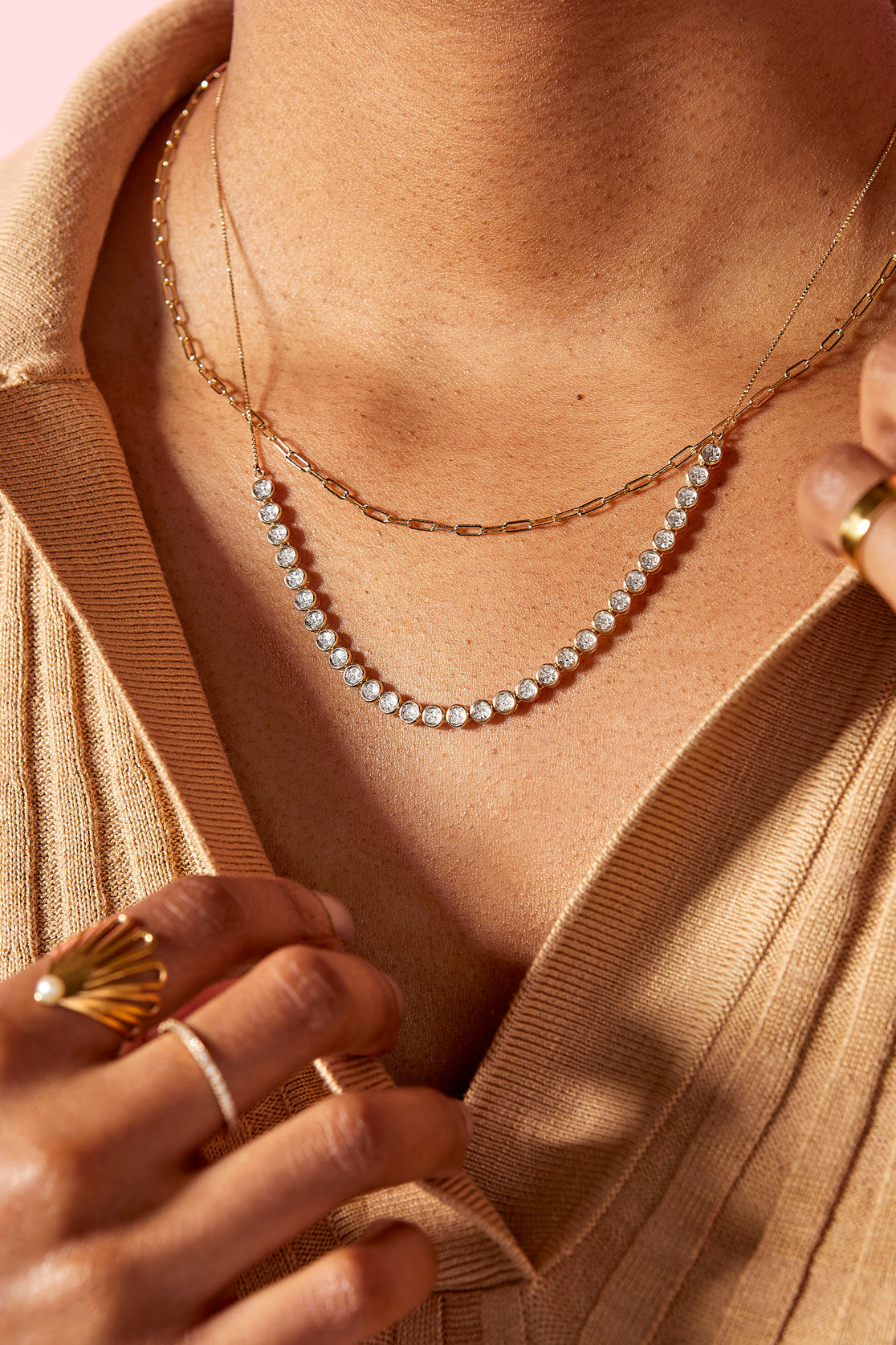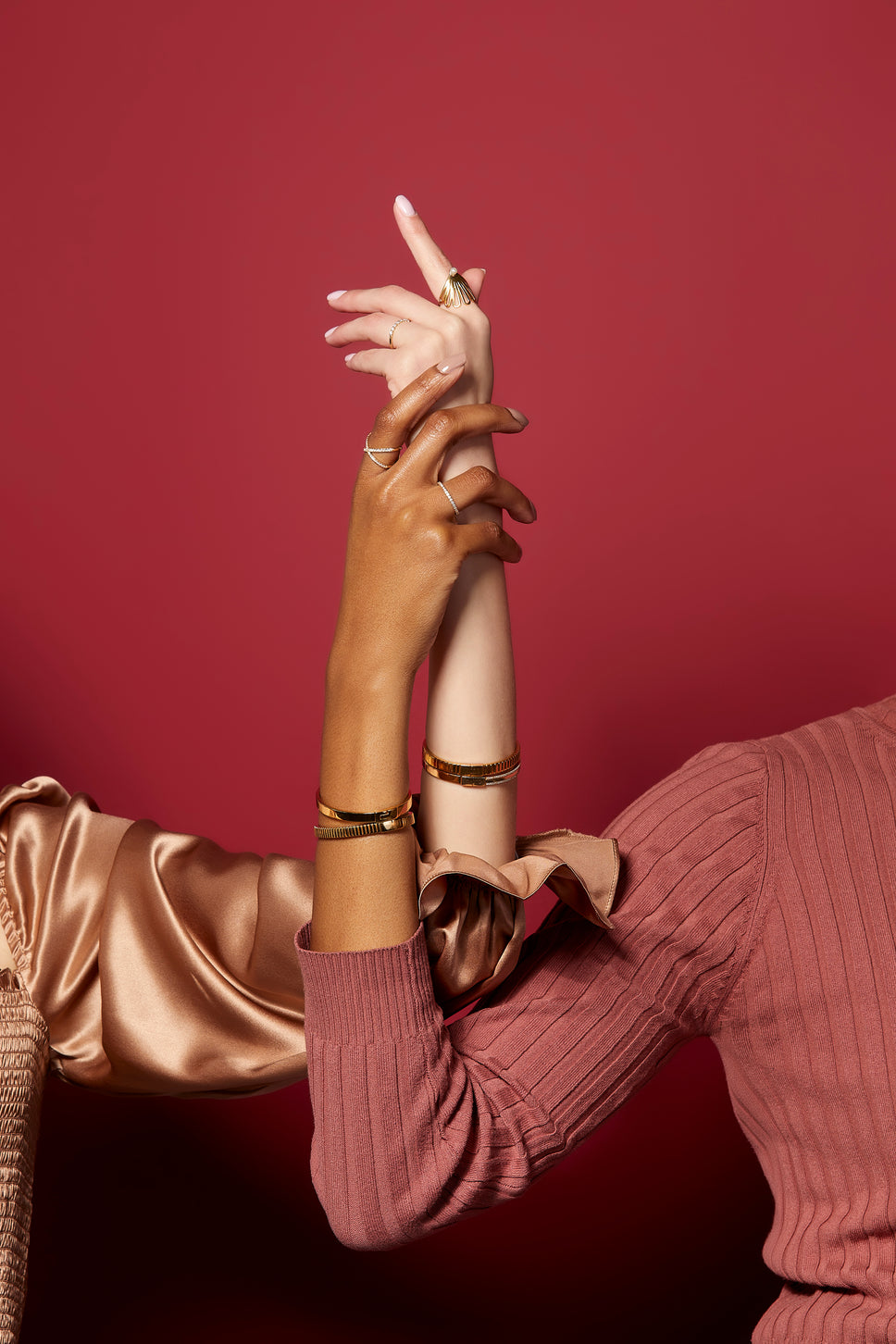 FOR YOUR RIDE-OR-DIES
BEST FRIEND BANGLES
We're putting our foot down. And our gold where our mouth is. Best friend bangles were the coolest thing the 90s ever saw. So we put a modern twist on them so you could gift the best friend in your life the gift of a lifetime, offered in solid gold. Aren't our BFF's our soulmates anyways?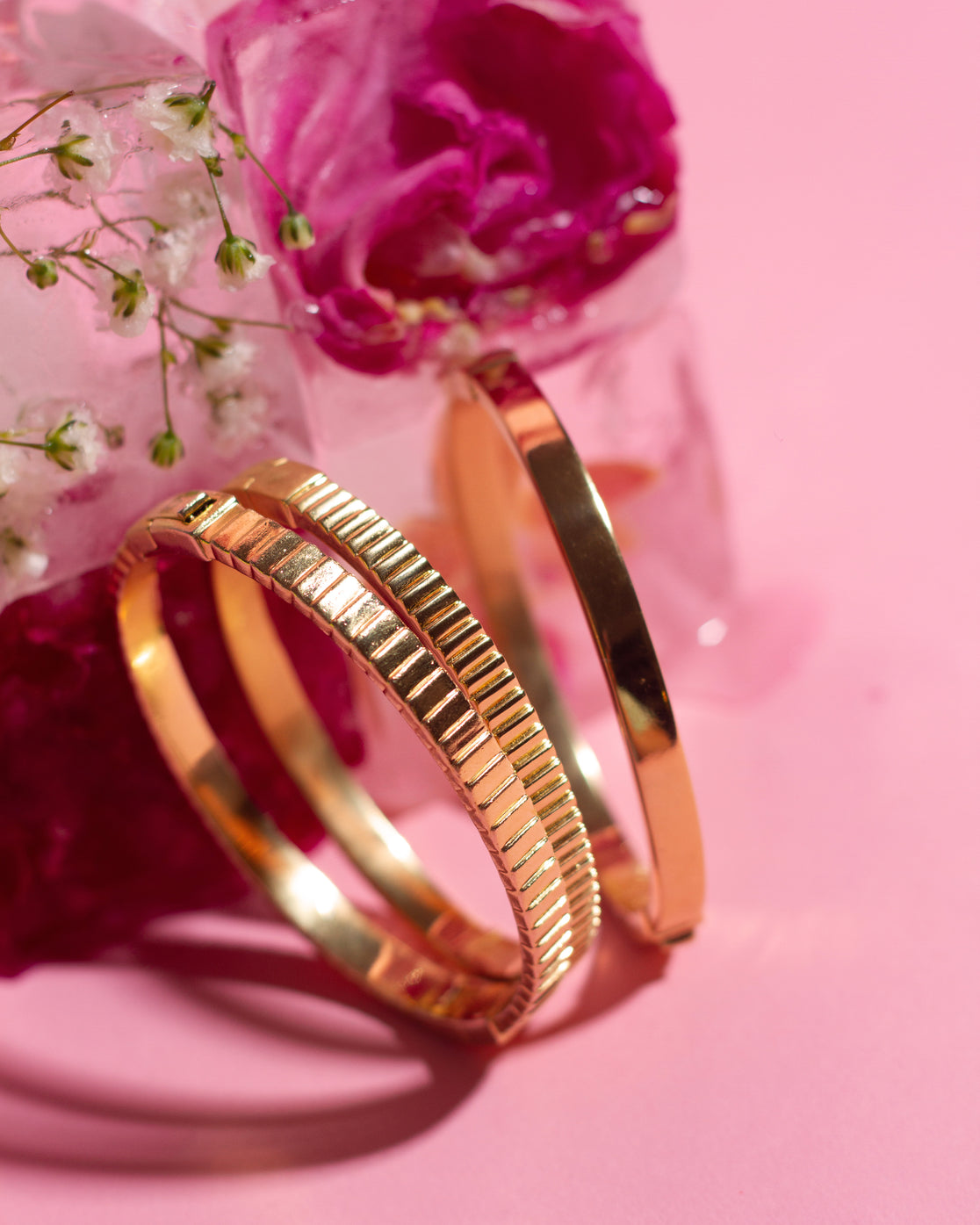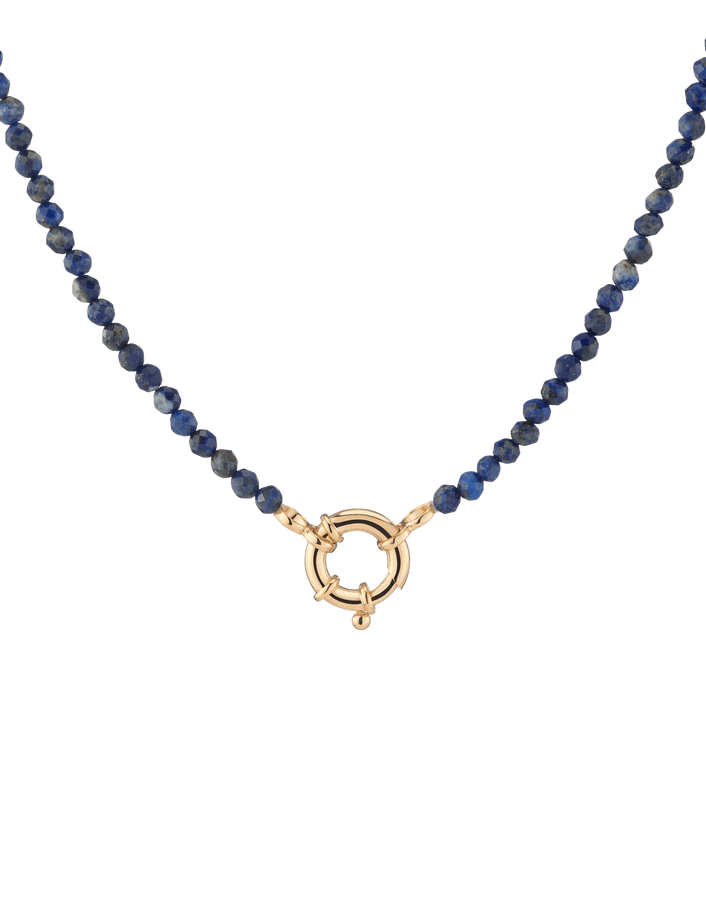 Aura Beaded Necklace
$150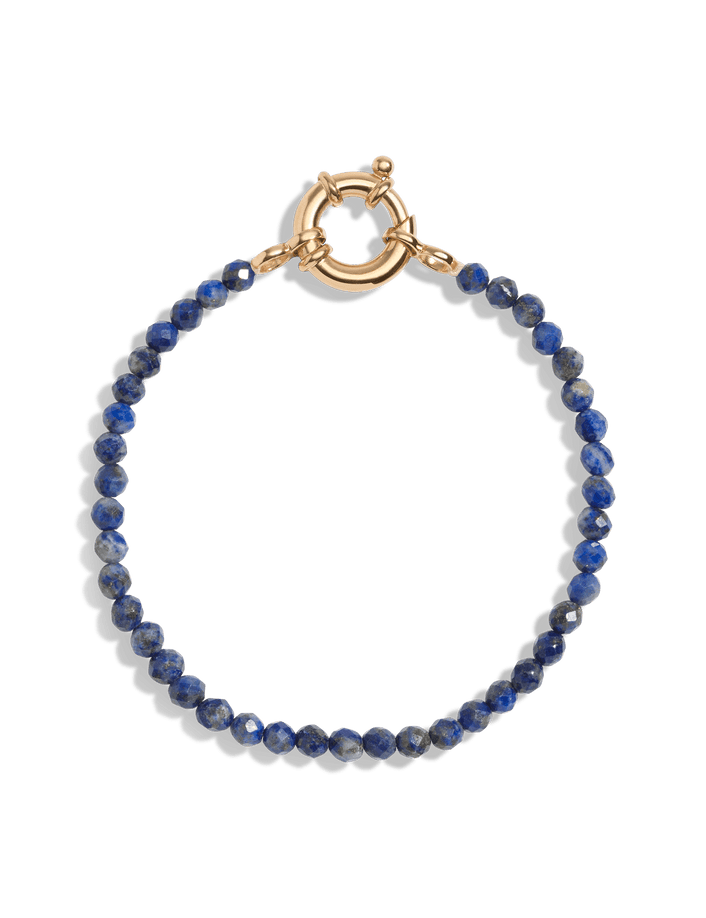 Aura Beaded Bracelet
$100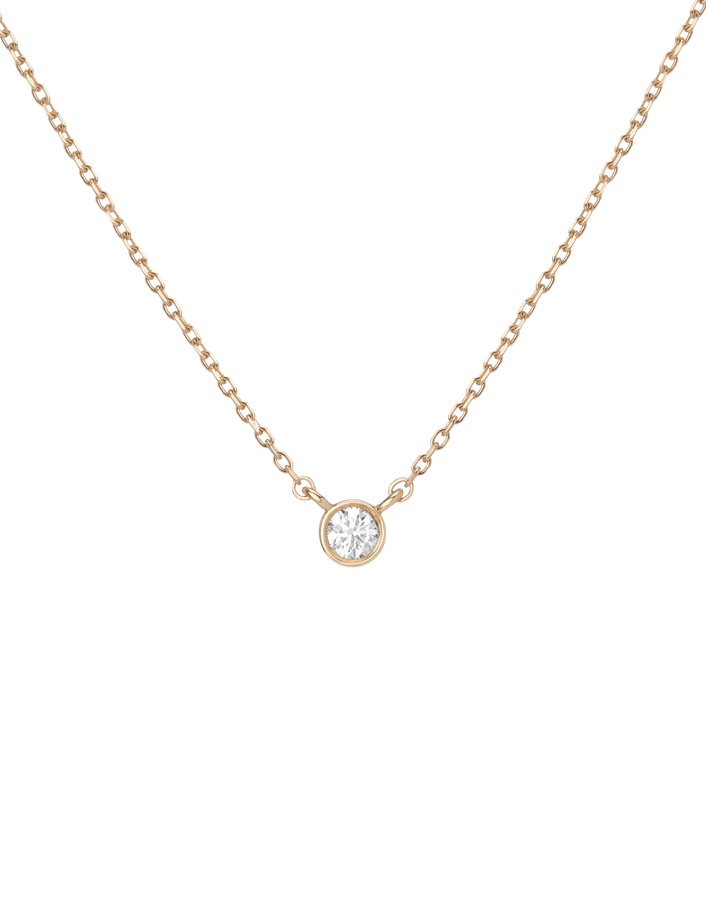 XL Diamond Bezel Necklace
$750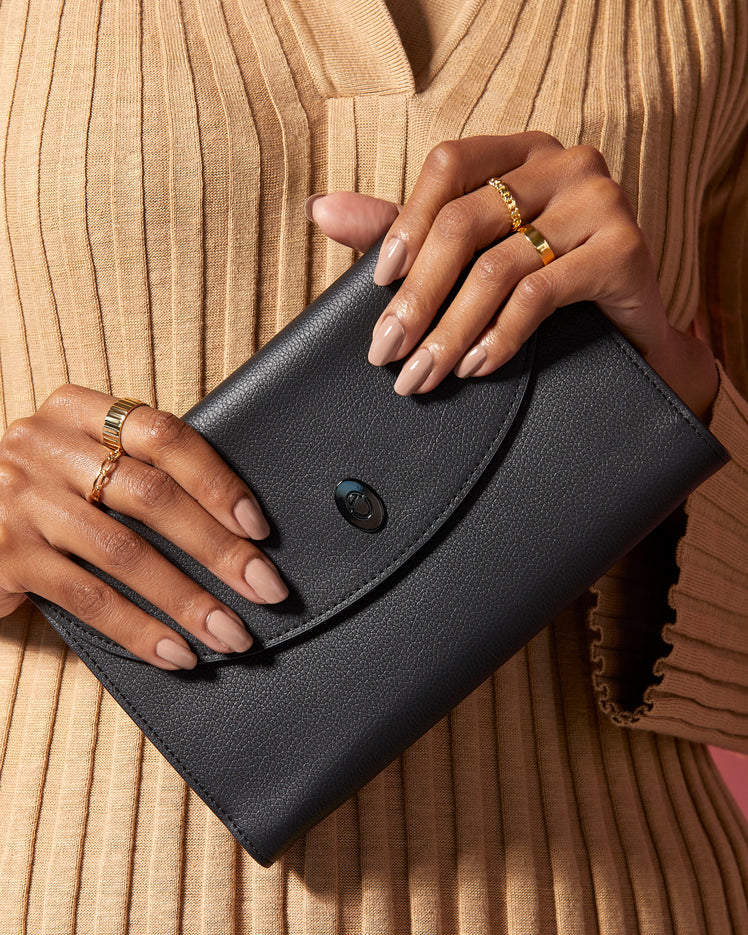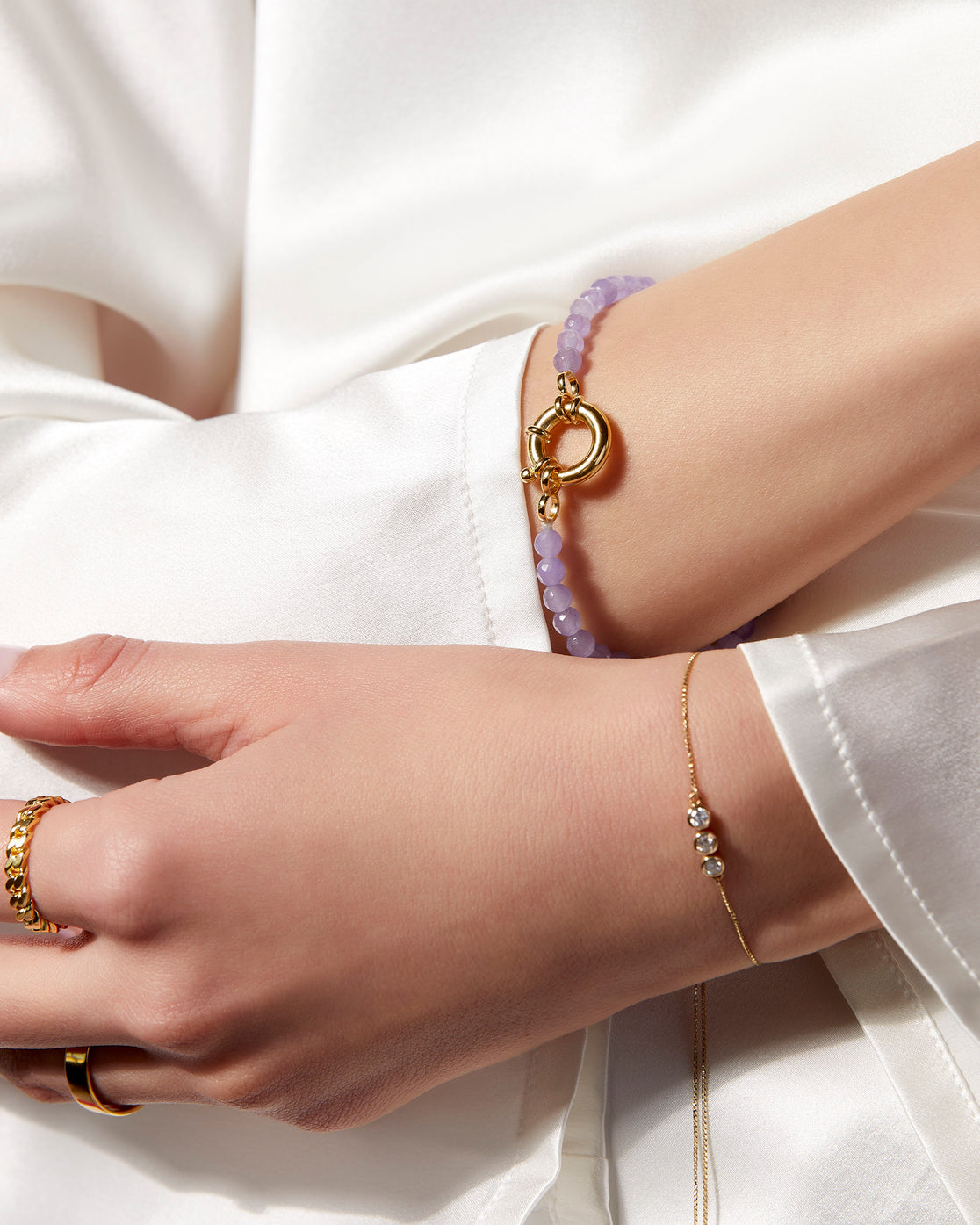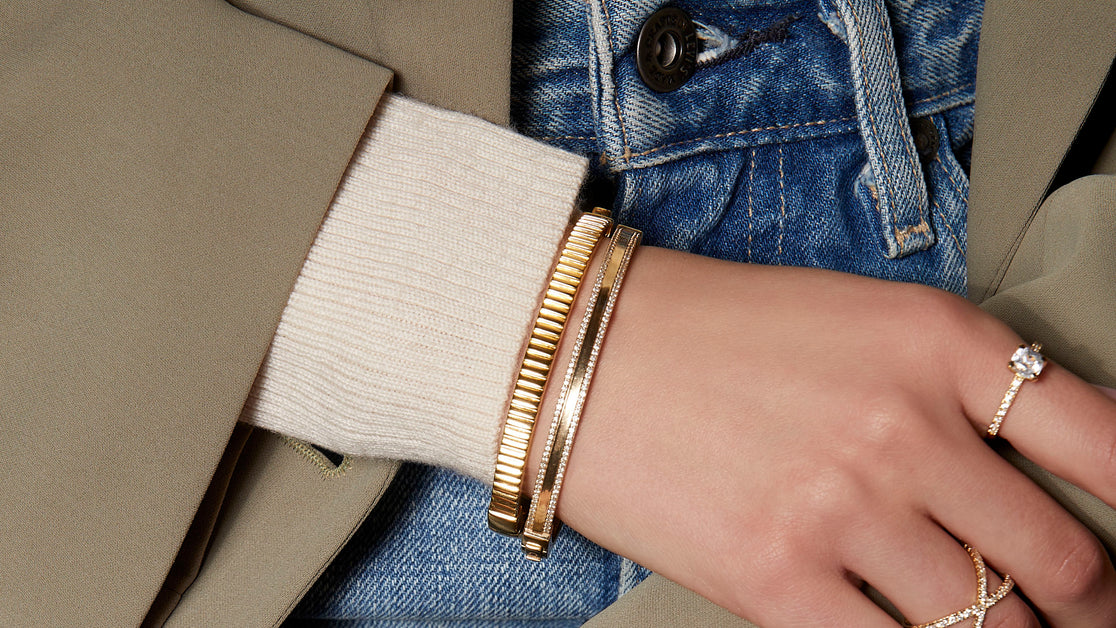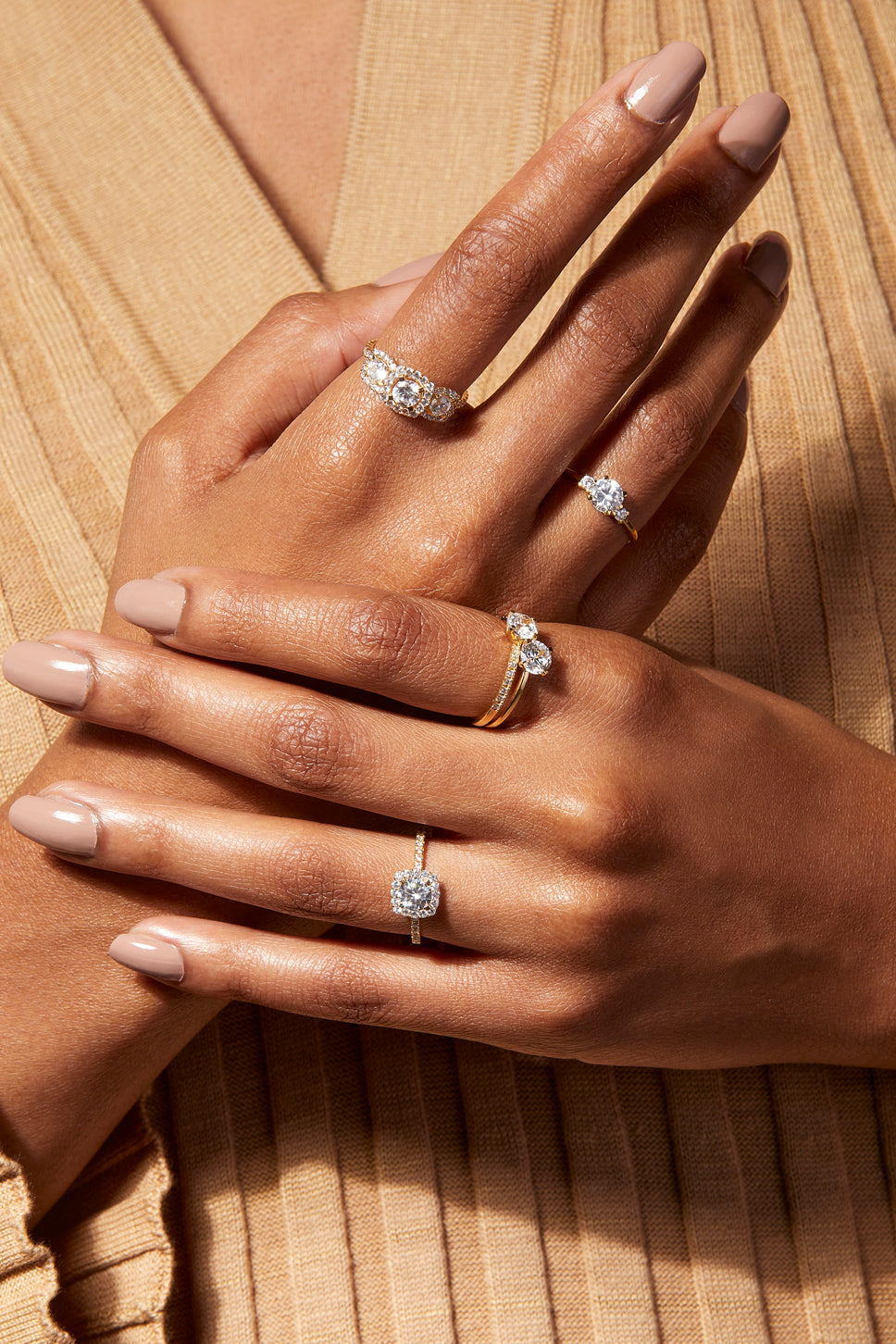 Cushion Cut Tri-Diamond Ring
$3,200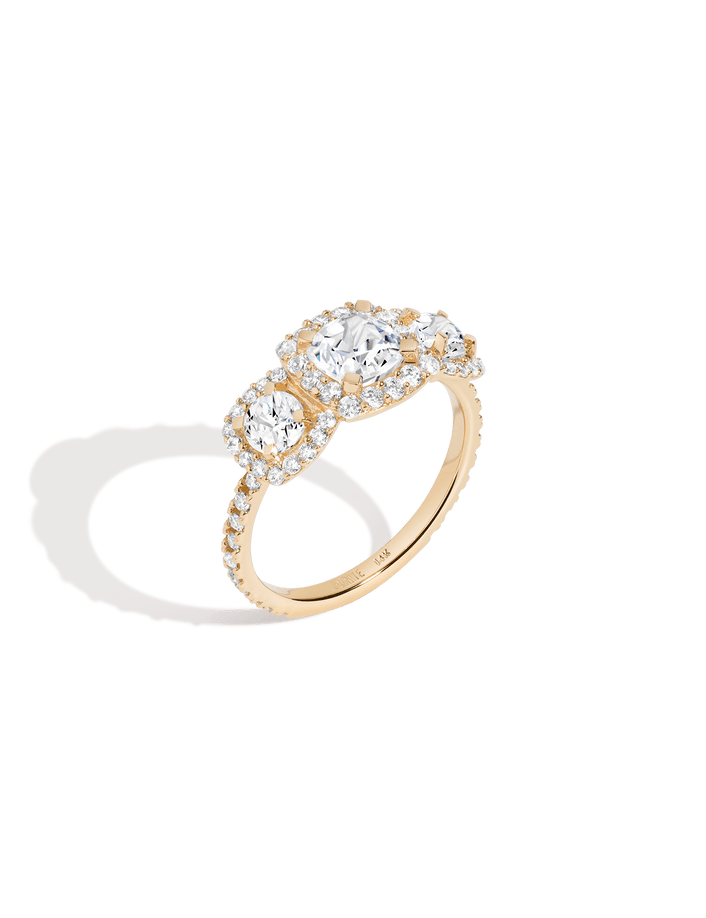 Pavé Cushion Cut Tri-Diamond Ring
$4,500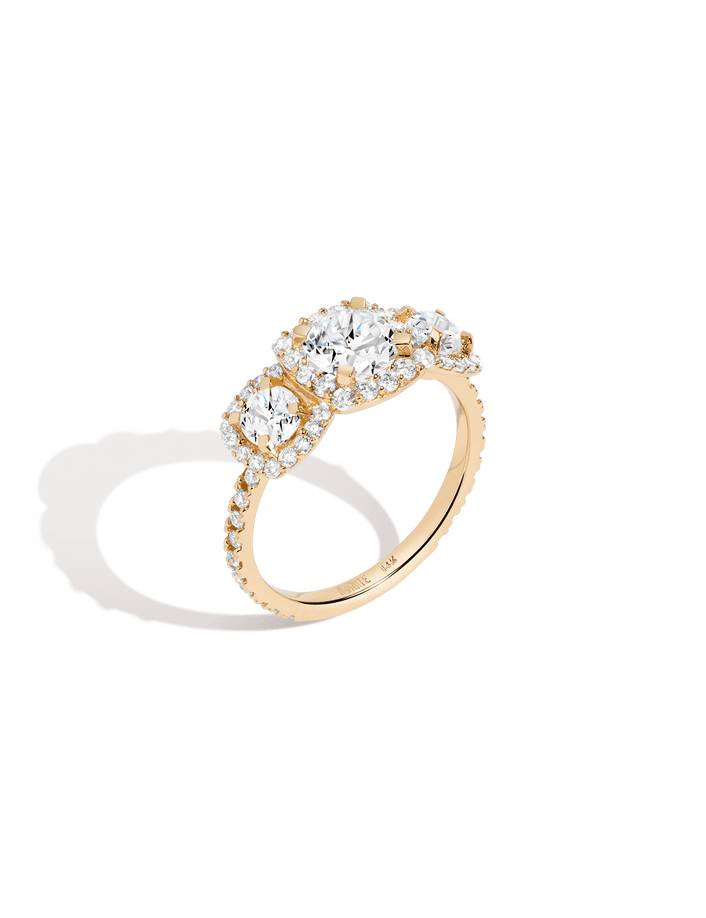 Pavé Round Tri-Diamond Ring
$4,500